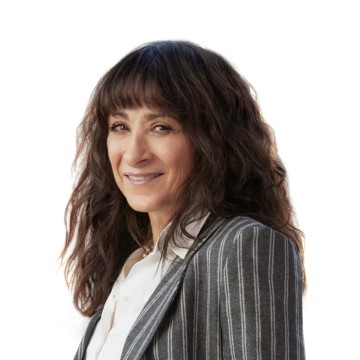 Danielle Stewart OBE
Partner, Head of Financial Reporting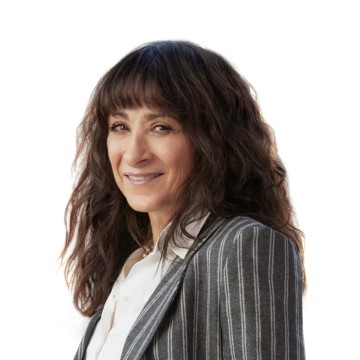 Danielle Stewart OBE
Partner, Head of Financial Reporting
Biography
Danielle is a specialist financial reporting partner at RSM, heading up the firm's service line. She's the financial reporting member of RSM's Accounting and Business Advisory Leadership Board and chairs the firm's Technical Developments Group. Danielle delivers complex financial reporting services to our clients, alongside running a diverse portfolio of fast-growing mid-market businesses.
Danielle is a member of the Financial Reporting Council's committee which maintains UK GAAP, as well as being on the FRC's Advisory Panel and representing RSM on the CCAB's Technical Partners Group. As well as this, she is a key member of the ICAEW's Financial Reporting Committee (FRC), which issues responses on all financial reporting based consultations from both UK and global regulators and standard setters.
Danielle advises BEIS (the Government Department for Business, Energy and Industrial Strategy) with many different projects as a member of their Accounting Stakeholder Group. She is currently assisting them on the Corporate Disclosures External Stakeholder group, which is looking at how best to implement ESG disclosure initiatives in the UK.
In June 2013, Danielle received an OBE in recognition of her life long services to developing accountancy regulation and standards, and in 2017, she was awarded an Honorary Lifetime Fellowship from the Association of International Accountants, reflecting the big contribution she is now making to international financial reporting standards too.
"Financial reporting is all about communication, it is the only truly global language – a numerical Esperanto, as it were! The smooth functioning of capital markets depends upon good financial communication. Improving this flow of information is my passion."
Outside of work Danielle enjoys spending time with her two daughters, her husband and family pets.
Danielle's RSM timeline:
2020: Became a member of the Accounting and Business Advisory Leadership Team
2017: Awarded an Honorary Lifetime Fellowship from the Association of International Accountants
2013: Awarded an OBE by HM Queen Elizabeth II for services to accountancy and business, for contributions to accounting standards and company law
2010: Became head of ABA in the Guildford office
2008: Joined RSM as a partner