Based on publicly disclosed deals, 2022 was an exceptional year for merger and acquisition (M&A) activity in the recruitment sector. Continued strong performance from the second half of 2021 led to a surge in seller appetite and a return of buyer confidence in the sector.
We take a closer look at the key trends witnessed in 2022, including the growing influence of private equity with record amounts of 'dry powder', the importance of overseas buyers, and which sub-sectors are proving attractive to buyers.
Looking to the year ahead, we consider how the market is already shifting and what recruitment businesses can do to prepare for future market conditions. Our corporate finance partners, Jonathan Wade and Clodagh Tunney, specialists in the recruitment sector, give their guidance for 2023.
We also highlight the economic backdrop behind these changing market conditions and the outlook for 2023. Our UK Economist, Tom Pugh, analyses fluctuations in the macro economy that are influencing market conditions and impacting M&A activity in the sector.
For further information and to discuss how this may impact your recruitment business, please contact Neil Thomas, Jonathan Wade, or Clodagh Tunney.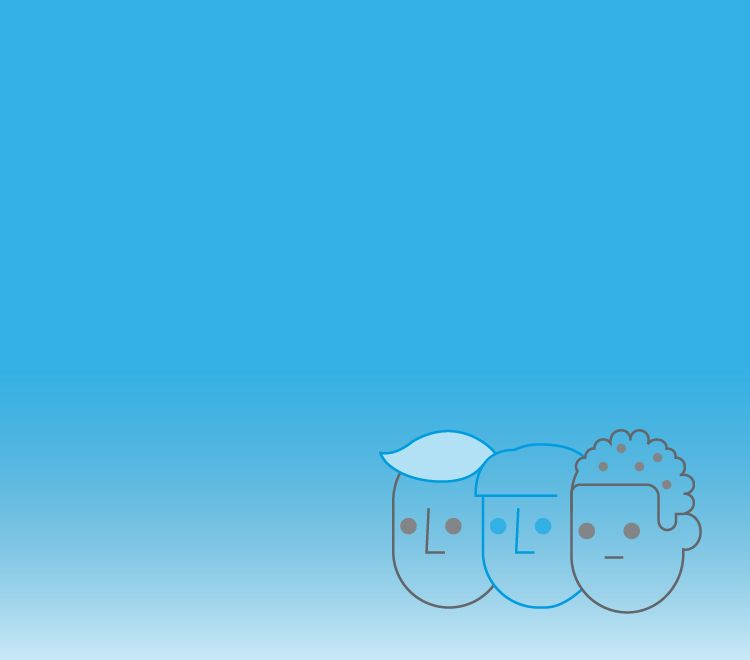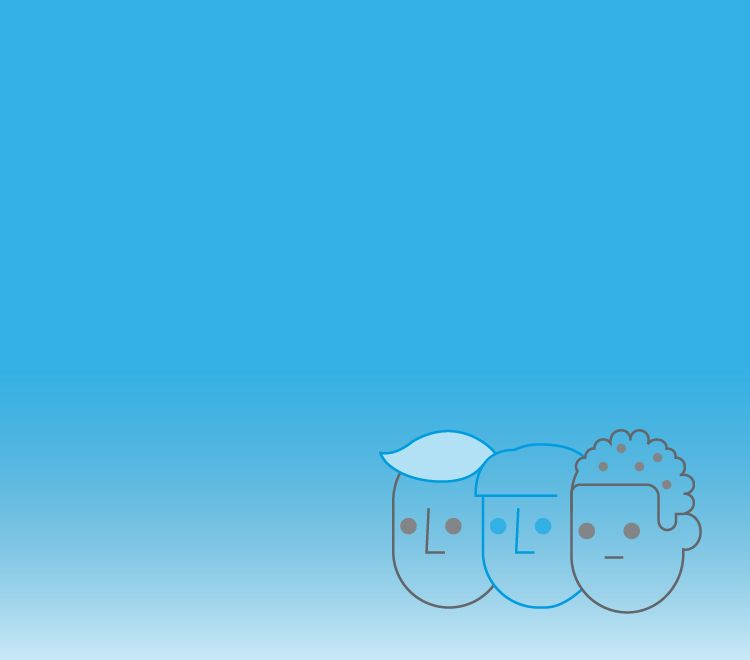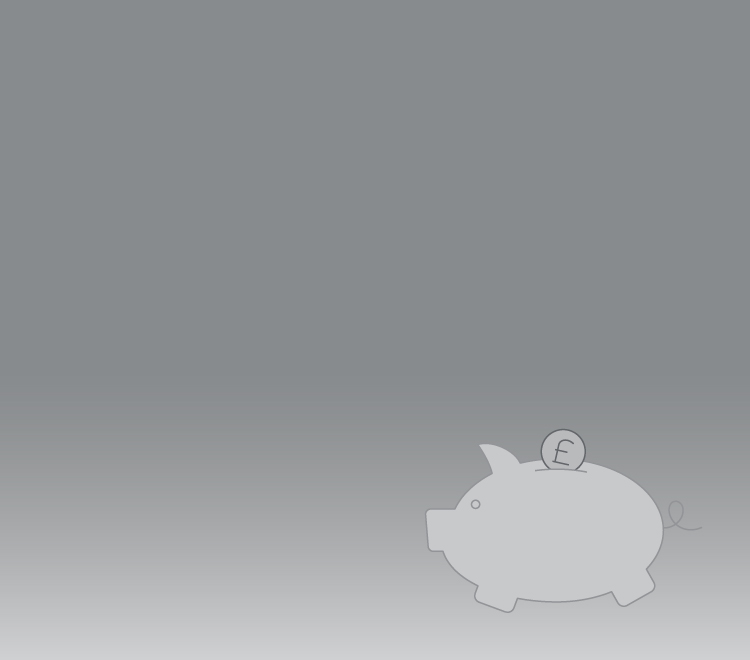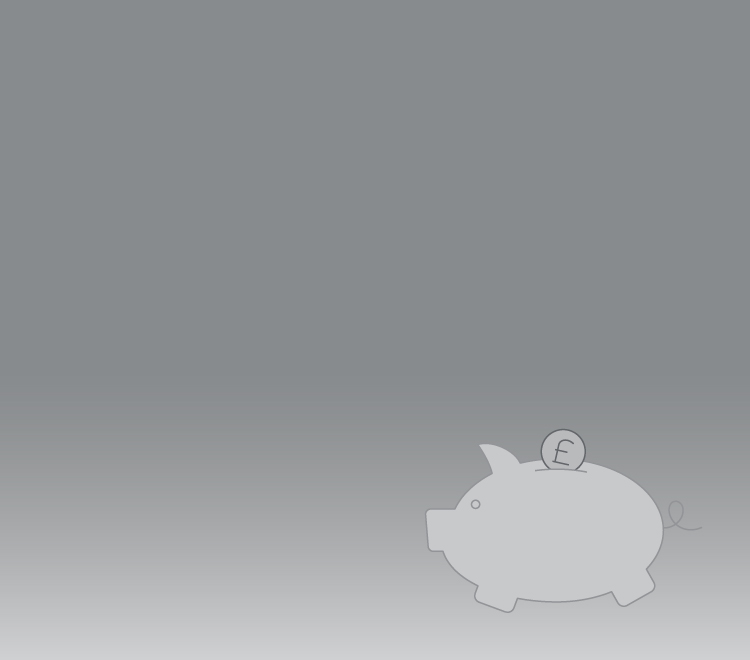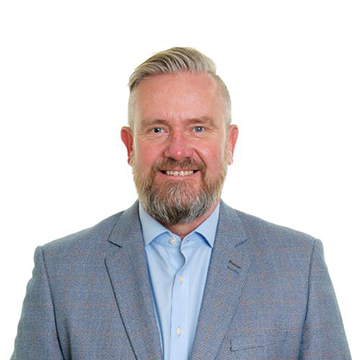 Neil  Thomas
Partner, Head of Recruitment Sector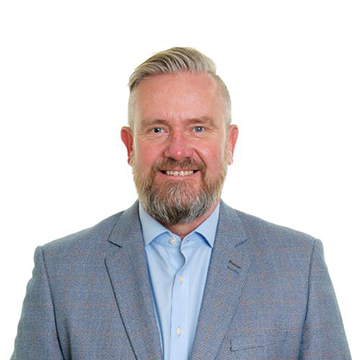 Neil  Thomas
Partner, Head of Recruitment Sector