Our science, innovation and technology team provide research and evaluation services for Central Government departments, UK research and innovation funding councils, and higher education institutions. Our work also covers the private sector – specifically focussing on the impact of innovative and high growth sectors as economic enablers for growth.
Overview
We have evaluated and fed into the Government's research and innovation policies at all Technology Readiness Levels, covering basic and applied research, collaborative research and innovation linking businesses and academics, and commercialisation of intellectual property.
We are also supporting Government in the development of schemes that fund and aim to support and scale-up innovative businesses.
Find out more – contact us
To find out more about how our science, innovation and technology team can help your organisation, please contact Jenny Irwin.
Our recent work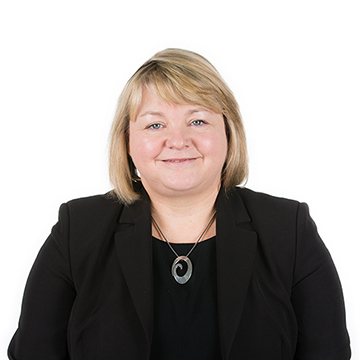 Jenny Irwin
Partner, Strategy, Economics and Policy Consulting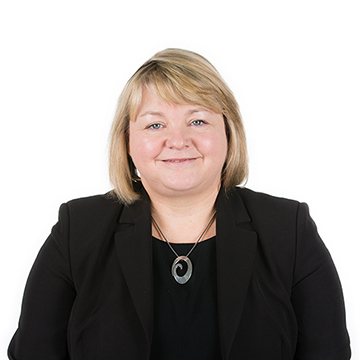 Jenny Irwin
Partner, Strategy, Economics and Policy Consulting