Economic consulting's housing sector team is well placed to support government and national bodies as well as local authorities and housing associations with our significant expertise in the UK housing system and modelling, economics, and research and evaluation.
Overview

Service to the housing sector

Our approach
Overview
Our team has extensive experience of evaluation and research into UK housing policy and includes economists, statisticians, analysts, policy and strategy development specialists and evaluation specialists.

We have worked in the Department for Levelling Up, Housing and Communities, the Department for Business, Energy and Skills, local government, housing associations and the private sector.
Our recent research topics include social housing allocations, homeless; home energy efficiency; shared ownership; private sector housing; and planning and regulatory reforms.
Service to the housing sector
Programme and policy evaluation
We have a strong track record in evaluating the social and economic impacts of initiatives, whether they are proposed ideas, in operation or finished. Our approaches are grounded in theoretical techniques, such as logic models or theories of change, which are tested through a range of qualitative and quantitative research/ evaluation techniques. We use a range of analytical techniques supported by statistical and research software packages to analyse findings. Our evaluation work covers processes, outcomes and impact of projects and programmes, often combined with action learning and the development of communities of practice.
Strategy development
We work with local authorities and housing associations to help them develop strategy around housing and homelessness. We recently reviewed the housing allocation scheme for a major local authority landlord, making recommendations for how to develop housing strategy in this area. We also reviewed the homelessness strategy of another English local authority.
Quantitative and qualitative research
Many of our research projects use a mixed methods approach to gather robust evidence and gain insight into the housing market. We have a detailed knowledge of housing data and have access to professional statistical tools for analysis and insight. For example, our scoping study for the Northern Ireland Housing Executive drew together data from secondary sources to understand potential impacts of Brexit on the housing market in Northern Ireland. We are skilled at convening focus groups or workshops with stakeholders to understand aspects of current or proposed housing policy, including social housing allocations, homelessness or regulatory changes and how these may affect service users, tenants or landlords. We also undertake consultation directly with service users and tenants via surveys and interviews. We are skilled at designing questionnaires and topic guides are relevant, robust and focused on answering the research questions of interest to our clients.
Value for money assessment
We use Green Book methodologies to assess how well programmes optimise social value in terms of potential costs, benefits and risks. For example, for the Voluntary Right to Buy (VRTB) Midlands Pilot Evaluation we analysed data about those buying through the scheme to assess whether the pilot represents value for money for tenants, housing associations and the public sector.
Our approach
We utilise a collaborative multidisciplinary approach together with clients and their stakeholders to build engagement and add insight. Our unique blend of experience enables us to deliver insights that support policy makers and housing providers in overcoming the challenges they face and our capabilities include:
impact evaluation;
focus groups and interviews;
case studies;
surveys;
infographics; and
cost benefit analysis.
Contact Jenny Irwin to find out more information about our analysis and evaluation services to the housing sector.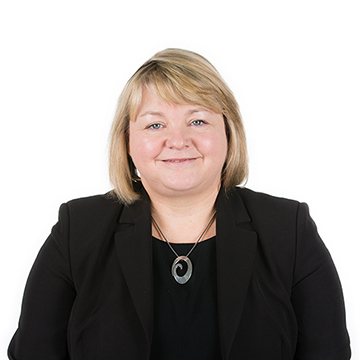 Jenny Irwin
Partner, Strategy, Economics and Policy Consulting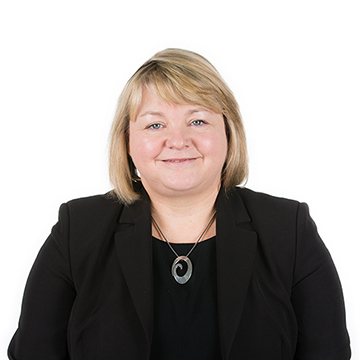 Jenny Irwin
Partner, Strategy, Economics and Policy Consulting