Tackling violent crime is crucial to keep communities safe. One of the UK government's keys crime reduction aims is to limit and reduce the recent upward trends in cases of serious violence.
Overview

How we help

Our experience

Our approach
Overview
Alongside this, policymakers, funders in central and local government, and partners in the public, voluntary and private sectors are working jointly in order to tackle some fundamental, systemic justice policy issues with relevance across the criminal justice pathway. The aim is to directly inform policy, practice and communications within the sector by engaging with police officers, practitioners, offenders, victims, the judiciary, delivery partners and other stakeholders.
Find out more – contact us
To find out more about how our specialists in the crime and justice sector can help you evaluate interventions, please contact Jenny Irwin.
How we help
We use a wide range of proven methodologies and our experienced team engages with an array of audiences who are involved in the sector to deliver:
Crime reduction policy and criminal justice programme evaluation
The evaluation of the outcomes and impacts of funded programmes and interventions to determine if the original objectives have been achieved as well as identifying what worked well and areas for improvement.
Evaluation of early intervention programmes
Research and evaluation on the pivotal role that early intervention/ prevention initiatives play in supporting children and young people help them make positive choices, deterring them from criminal behaviour and violence, such as county lines and misuse of drugs.
Reduce youth violence through empowerment
Evaluation of multi-disciplinary interventions aimed at tackling and reducing serious violence by empowering and supporting at risk young people to access employment-related opportunities and help them develop the skills they need to make a successful transition into work or further education.
Skills supply mapping
Mapping of existing employment, education and training landscape by geography, qualifications, sector, occupational groups and competencies in order to explore opportunities for ex-offenders to engage with.
Evaluation of prison and rehabilitation interventions
Evaluation of offender behaviour programmes and interventions designed to change the thinking, attitudes and behaviours which may lead people to reoffend and to promote successful rehabilitation.
Our experience
We have a strong track record in evaluating crime and justice interventions and our team has a great wealth of experience in a range of research methods, with a particular emphasis on robust theory-based and quasi-experimental designs. Examples include:
process and impact evaluation of programmes engaging Police and Crime Commissioners in England and Wales to deliver services to support and prevent people from involvement in crime through positive activities;
provision of research and analysis support to the Independent Reporting Commission, which was established to monitor progress on tackling paramilitary activity in Northern Ireland;
process and impact evaluation of programmes designed to tackle multiple deprived groups eg an early years' development programme to give young children in some of the most deprived areas of the UK a better start; and
process and impact evaluation of youth development initiative to support young people at risk of crime.
Our approach
Our specialist team of researchers, evaluators, statisticians and modellers utilise a variety of methods to deliver results to our clients. These include rapid reviews of existing policies, analysing available crime data supplemented with participant surveys and stakeholder consultations, and using our knowledge of victim-based approaches to evaluate harms caused to victims and communities.
Through our investigative work, we strive to provide policymakers with robust evidence in support of a criminal justice system which is safe, individual-centred and restorative. By working with offenders and perpetrators of violence, extremism and radicalisation, our evaluative work delves into risk factors of offending and gives voice to experiences of prison with a focus on equality outcomes for women, young adults and the BAME community.
We also have access to best practice knowledge and networks regarding interventions that have worked on various issues across the UK and internationally.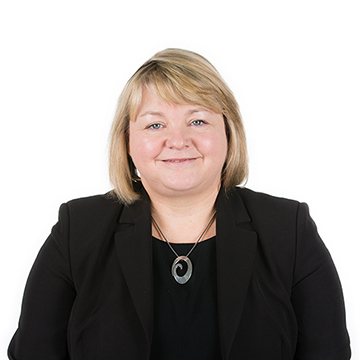 Jenny Irwin
Partner, Strategy, Economics and Policy Consulting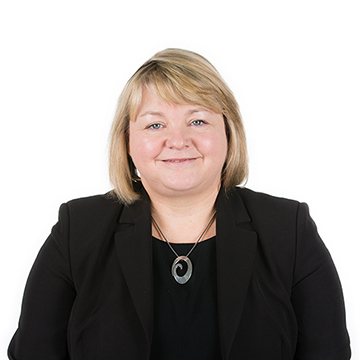 Jenny Irwin
Partner, Strategy, Economics and Policy Consulting