The construction sector is facing huge challenges, however with these challenges also come opportunities. New technologies and innovation will radically change the way the sector operates over the next decade. Therefore, funders need to ensure investment in the sector is delivering, and employers need to ensure they have the training and strategies in place for a modern construction workforce.
Overview
Construction is a strategically important sector to the UK economy, as it employs over 3.1m workers and exports billions of pounds of products and services. It also plays a critical role in the industrial strategy and via the Construction Sector Deal.
Government has invested significantly in:
supporting new offsite techniques for the construction of homes through the Advanced Industrialised Methods for the Construction of Homes project; and
the Construction Innovation Hub which aims to transform the industry.
Find out more – contact us
To find out more about how our team can provide you with the evidence base you need to inform future decision making in the construction sector, please contact Jenny Irwin
How we help
We use proven mixed method approaches to deliver:
Policy and programme evaluation - evaluating the outcomes and impacts of funded initiatives within the construction sector to determine if the original objectives have been achieved; and
Workforce strategies at a sector and employer level - assessing the skills needed and identifying areas of priority focus, the costs and timelines.
Our construction sector research and evaluation team
Our team has extensive experience of evaluation and research into UK construction and includes economists, statisticians, analysts, policy and strategy development specialists and evaluation specialists. Our recent experience includes:
process and impact evaluation of funding for immersive learning - to support innovative and cost effective training solutions for on-site / off-site employees;
process and impact evaluation of better procurement approaches - to improve procurement performance;
process and impact evaluation of digital leadership training programmes – aimed at developing leaders in digital skills and facilitating digital transformation in the sector; and
research on mental health and wellbeing initiatives and programmes – to identify those currently in place within the UK construction sector and to inform future performance measurement.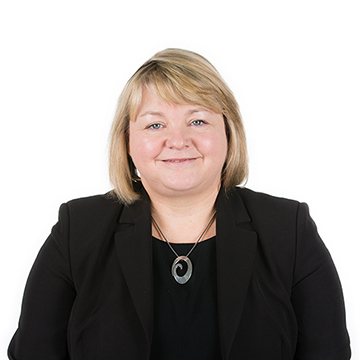 Jenny Irwin
Partner, Strategy, Economics and Policy Consulting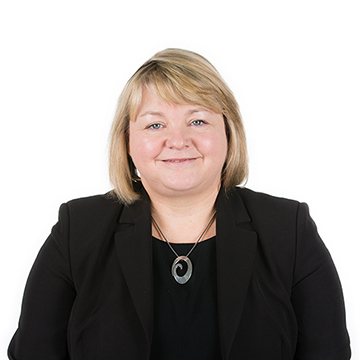 Jenny Irwin
Partner, Strategy, Economics and Policy Consulting