During periods of change, restructuring can become inevitable. The challenges associated with restructuring are unique and many directors or stakeholders will have limited experience with them. Our team is experienced at managing these scenarios and providing clear strategies to maximise outcomes.
We focus on outlining options and providing the appropriate solutions. These can include:
consensual restructurings and capital re-organisations;
restructuring plans;
company voluntary arrangements;
administration; and
liquidation scenarios.
Timetables can often accelerate, which is why we focus on providing innovative and tailored advice aimed at stabilising scenarios and thereafter, optimising outcomes.
Our teams are available to rapidly provide you with guidance and assist you in navigating these uncertain times.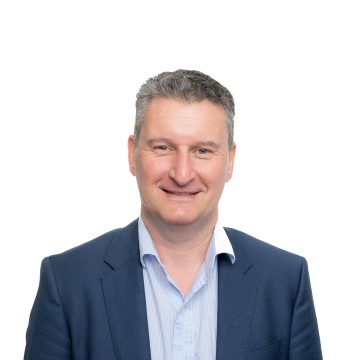 Gareth Harris
Partner, Restructuring Advisory
Damian Webb
Partner and co-head of Restructuring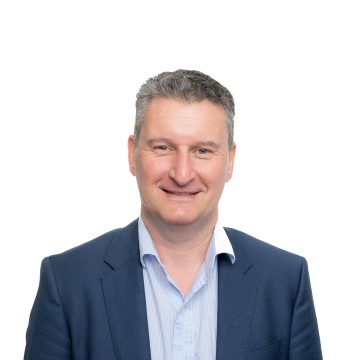 Gareth Harris
Partner, Restructuring Advisory
Damian Webb
Partner and co-head of Restructuring