When faced with challenging financial circumstances stakeholders need clarity and a way forward. We will step in quickly to provide a quick assessment and diagnosis of issues and provide practical and innovative advice to ensure the best possible solution.
Our advice focuses on stabilising a position to thereby allow a business recovery. Our teams will focus on providing clarity on the existing issues and thereafter setting out a clear step plan to return the business to stability. As part of this process we will consider and manage the interaction with key stakeholders, notably HMRC and lenders.
We look to leverage RSM's local, national and global resources to provide innovative and dynamic solutions. This can include managing cashflows, interacting with stakeholders and securing accelerated refinancings.
Our team has years of experience in helping numerous businesses and financially distressed clients to manage complex situations. We have a track record of delivering tangible success, both in restoring organisational value and securing a viable long-term future.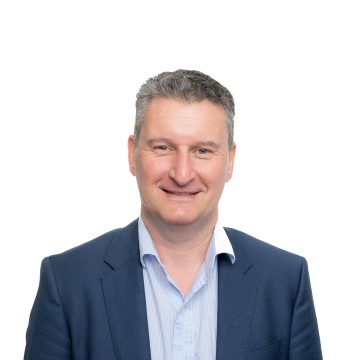 Gareth Harris
Partner, Restructuring Advisory
Damian Webb
Partner and co-head of Restructuring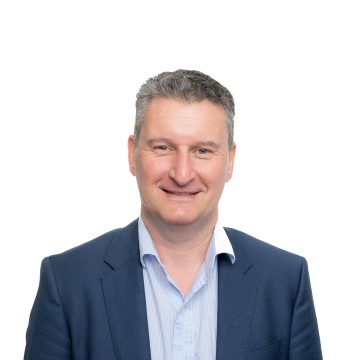 Gareth Harris
Partner, Restructuring Advisory
Damian Webb
Partner and co-head of Restructuring