Pay Manager – your online payroll software from RSM
If you want to keep your payroll process in-house, then RSM's Pay Manager is for you.
Our payroll software allows you to streamline your processes, cutting down time and costs. Our software solution is relationship led – you and your team can feel assured that our experience and technical knowledge provided by our payroll experts will support you all the way.
Main features of Pay Manager payroll software
Direct link to HMRC platform

Employee self-service portal

Extensive reporting

Dedicated technical helpdesk

Auto-enrolment calculations

Centralisation of data
Direct link to HMRC platform
Pay Manager's link to the HMRC platform allows you to directly upload and download data from within the software. Data retrievals of information such as new tax codes can be done at the click of a button, no more exporting and importing between systems.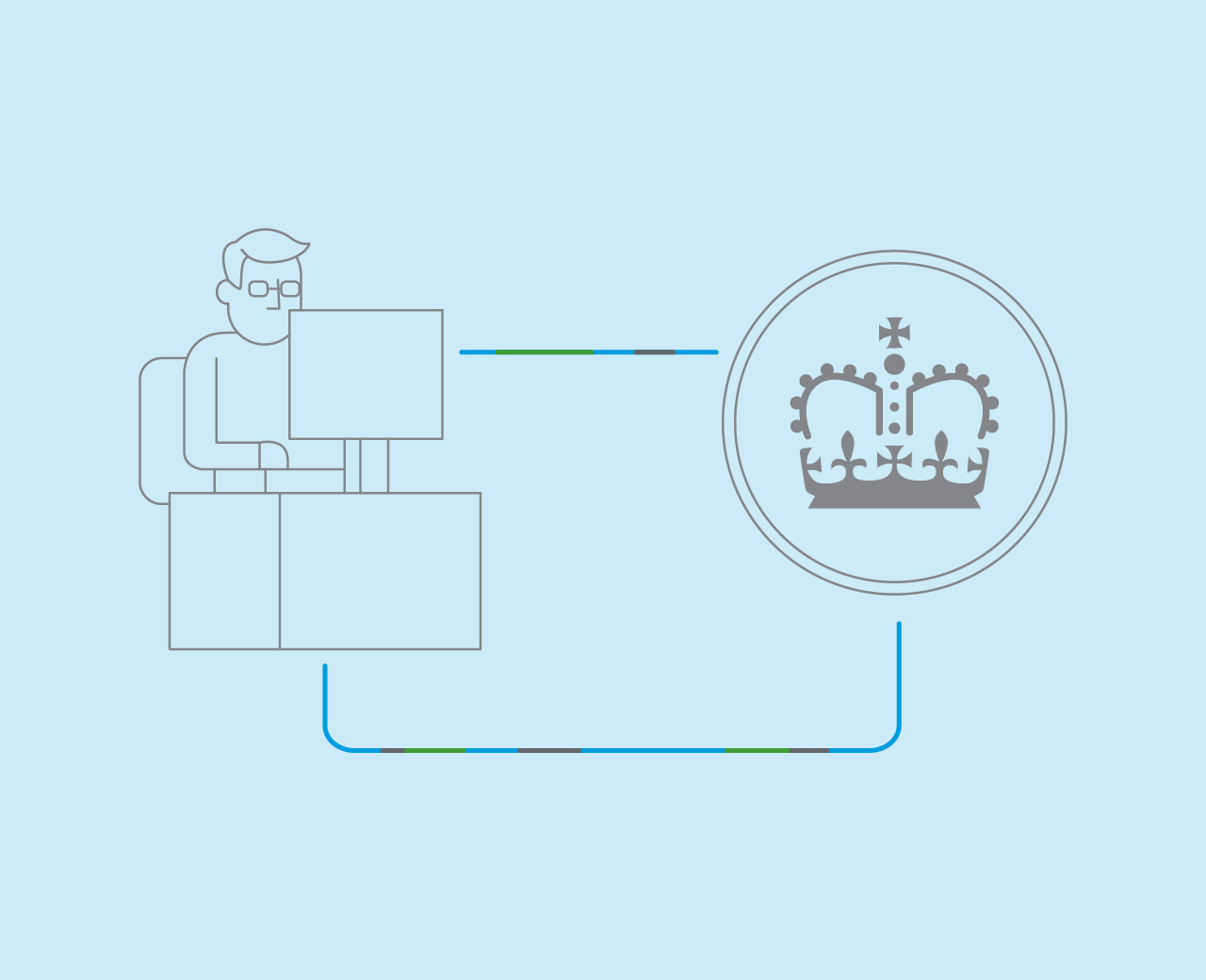 Employee self-service portal
Our cloud based employee self-service portal gives your employees secure access to view and download their payslips, P45's and P60's. This key feature removes the need for you to issue paper payslips and gives your employees ownership of their salary information, reducing the need to request documents.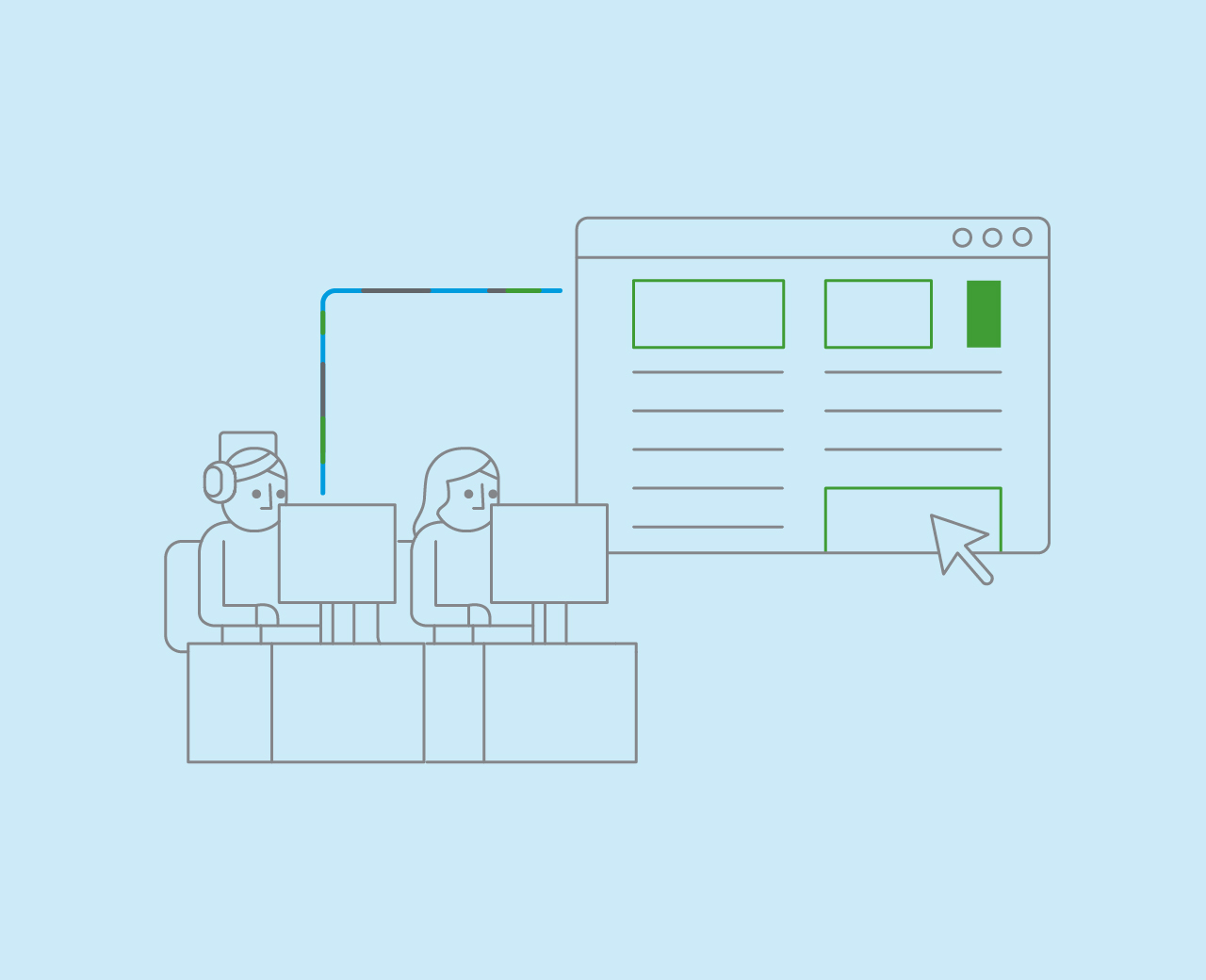 Extensive reporting
Pay Manager provides you with valuable real time management data, allowing you to make the right strategic decisions in a timely manner. Automatic alerts ensure that your team don't breach any key deadlines for reporting. In addition, the software supports Excel, Word and PDF formats.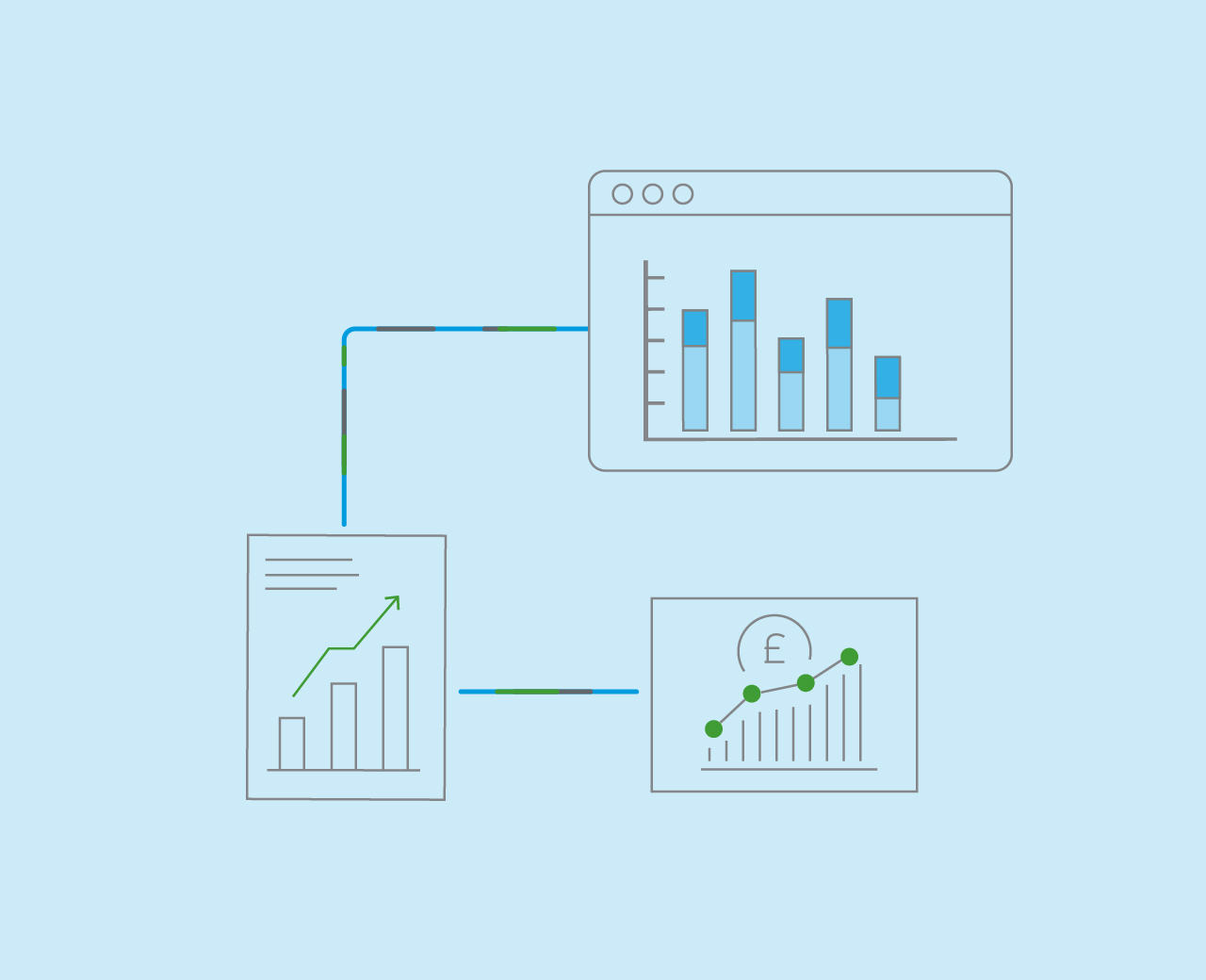 Dedicated technical helpdesk
Our support team are always on hand to answer any questions on the software and to ensure that you get the most out of your solution. In addition, there is also an extensive knowledge base within the system to help with any queries. The knowledge base breaks down every section of the system with helpful tips and explanation.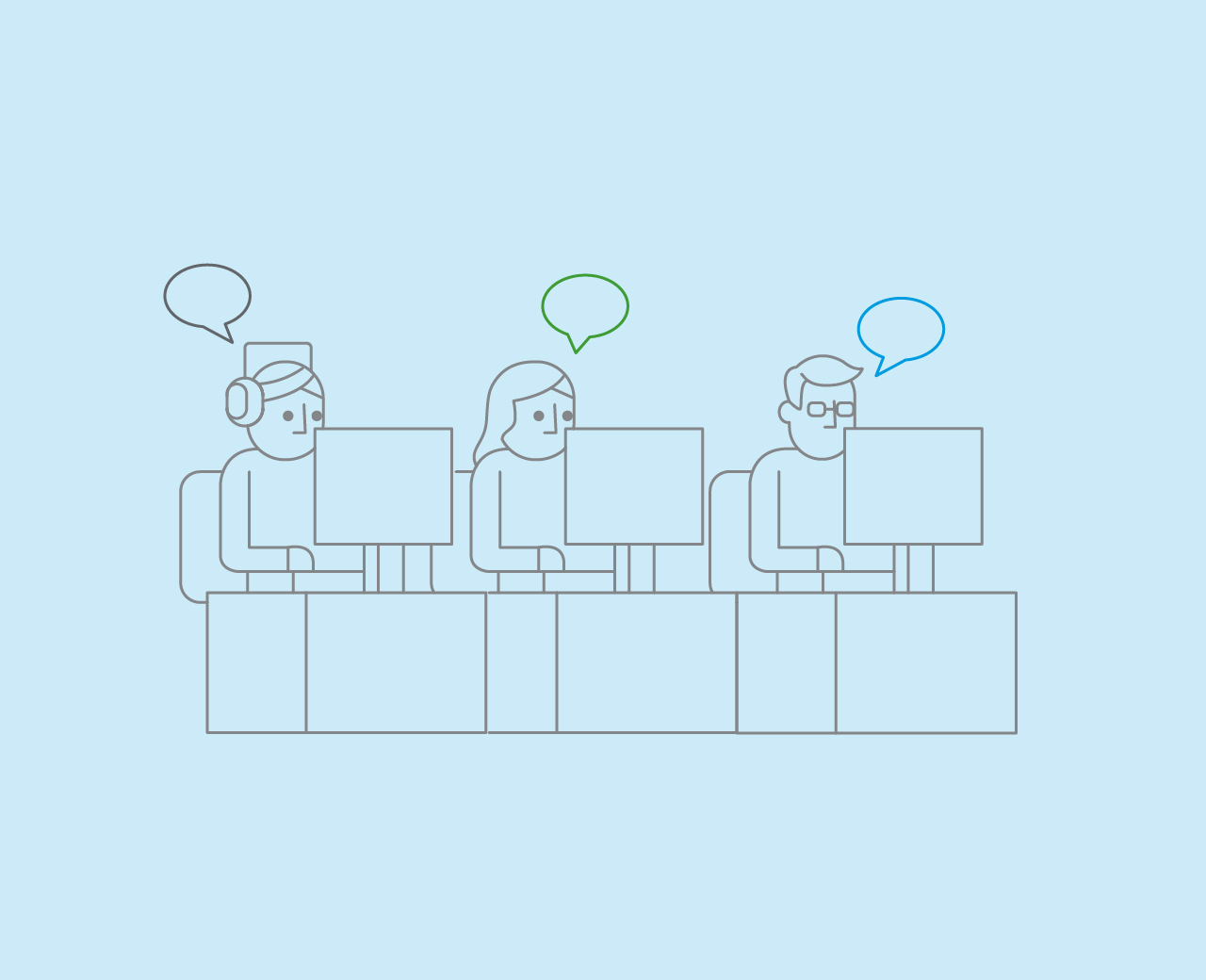 Auto-enrolment calculations
Payroll and auto-enrolment calculations are produced in real time which will then generate your RTI submissions. Saving you time on manual work and removing the risk of calculation errors.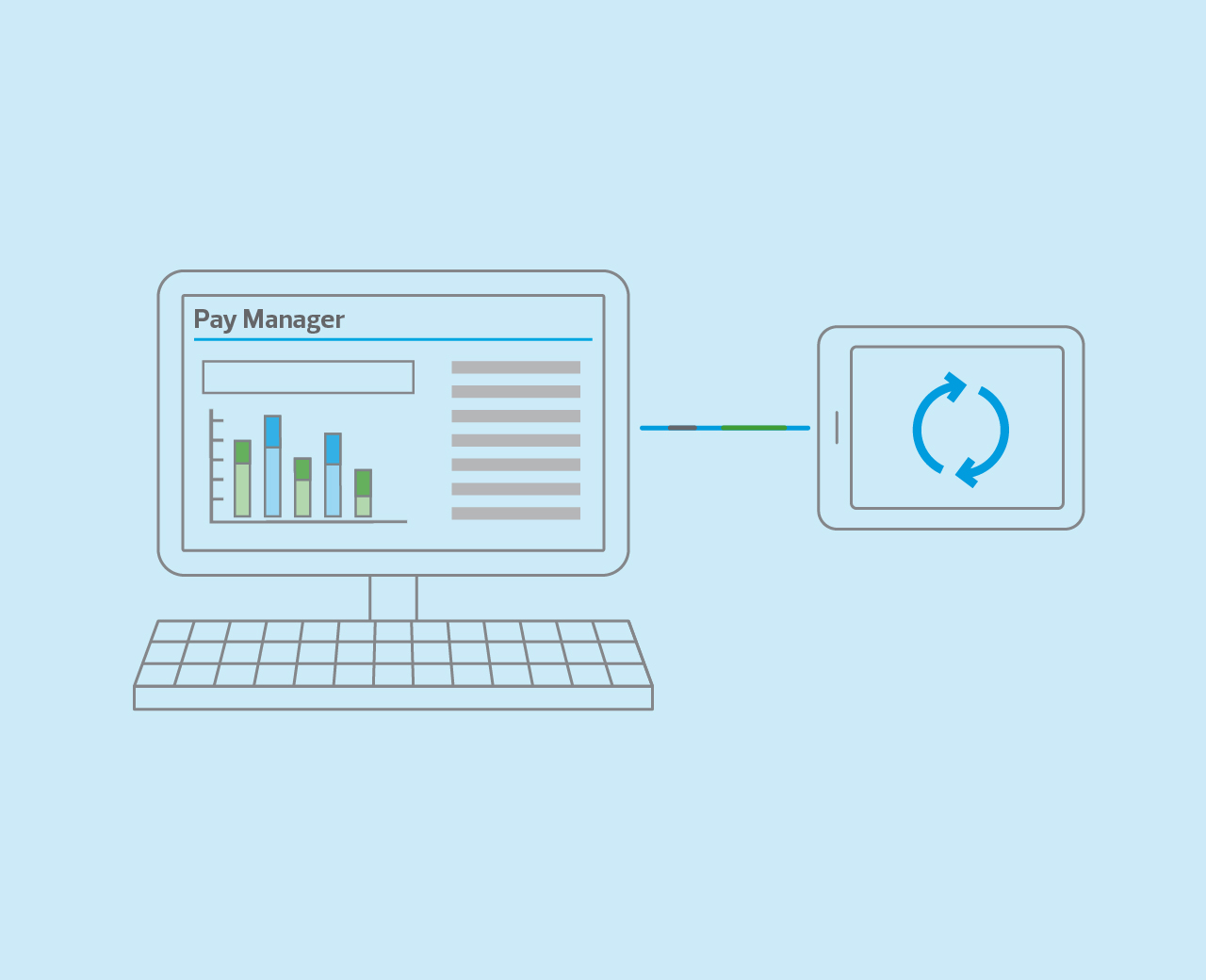 Centralisation of data
Pay Manager provides total centralisation of all of your employee data. This means that you no longer need to struggle with multiple systems or spreadsheets to try and source payroll information. This ensures your data is always accurate and gives your payroll team back precious time. Information is updated in the system automatically, no waiting for overnight updates.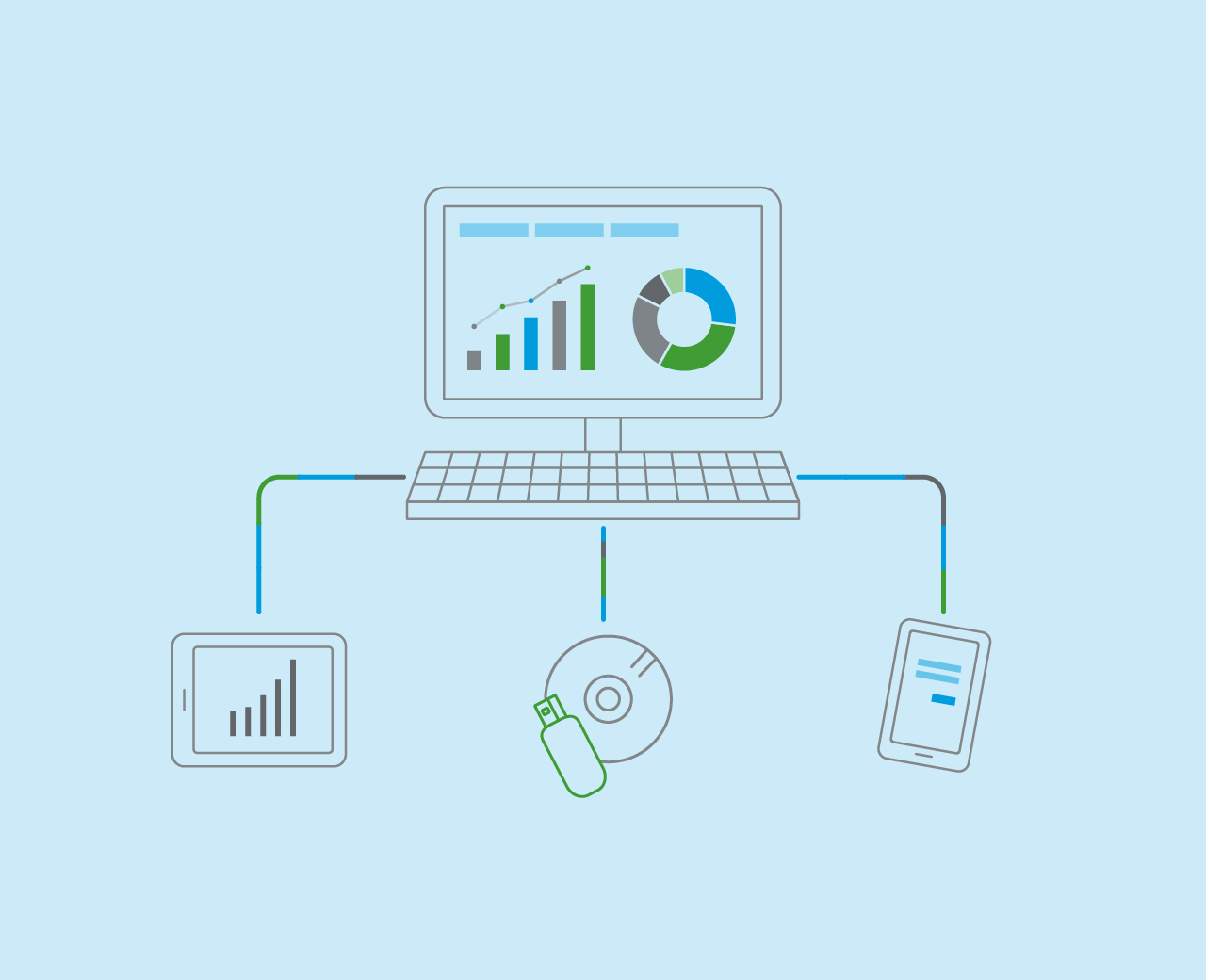 Why use RSM's Pay Manager to manage your payroll?