Are you streamlining your businesses, increasing operational efficiencies, cutting administrative costs or aligning your businesses?
'In all areas, they have provided outstanding and timely service, and I would recommend them heartily to others.'
Legal 500 2023
RSM UK Legal LLP has a team of dedicated corporate solicitors who specialise in such corporate re-organisation projects and is one of only nine UK firms ranked by the Legal 500 for our specialism in this highly technical area.
Large international group re-organisations can be complicated and often require legal, tax and accounting advice to ensure that the re-organisation is carried out in a legal and tax efficient way.
Our specialist lawyers work with RSM's tax, accounting, and other business consultants, both nationally and internationally, to deliver a seamless end-to-end solution which ultimately saves you time and allows you to focus on business operations. This is important as often corporate re-organisations happen at business-critical times in a company's life cycle, such as pre or post sale or listing.
'They were able to provide clear solutions to a complex piece of planning and had the skill sets and competencies to make the whole process a lot more simple. Ultimately, you had total comfort that the work would be done correctly and to a very high standard – and that is exactly what happened.'
Legal 500 2023
Our team can assist you with planning for and implementing corporate re-organisations projects.
RSM UK Legal LLP is authorised and regulated by the Solicitors Regulation Authority (SRA No.626317)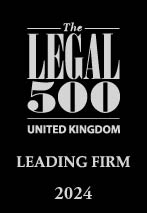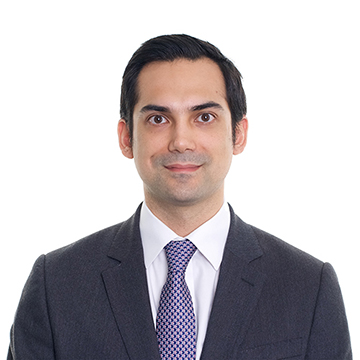 Tristan Mutimer
Partner, Head of Corporate Legal Services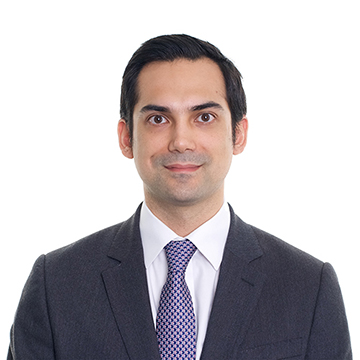 Tristan Mutimer
Partner, Head of Corporate Legal Services