Technology is transforming how businesses operate. Powered by new information, organisations are reimagining how to manage, maintain, access, and gain insight from their financial data. We support our clients with the implementation of market-leading Cloud accounting services and solutions that help them to better understand productivity, operational performance, and management information. Cloud accounting offers access to real-time financial data, bringing greater flexibility to your business and enhancing your ability to make calculated and timely business decisions. The Cloud is a platform that allows data and software to be accessible online anytime, anywhere, from any device.
Why choose RSM?
No matter the size of your business, we have a range of Cloud accounting services and solutions to support you. We work with you to understand your business and your objectives, tailoring a Cloud transition that is right for you. Our solutions can be tailored to fit your needs and can be flexible as those needs change.
RSM is a Xero platinum partner, and our team is experienced in providing cloud accounting solutions through Xero applications. For larger organisations, or those experiencing rapid growth, our award-winning NetSuite team provide consultation and implementation services.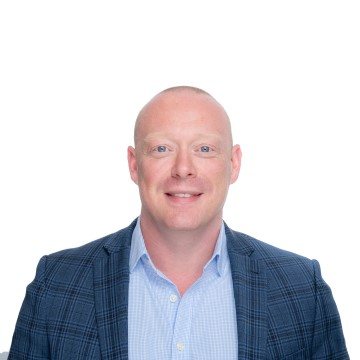 Lee Marshall
Partner, Head of Accounting and Business Advisory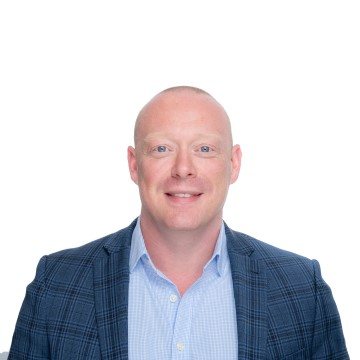 Lee Marshall
Partner, Head of Accounting and Business Advisory