The modern business landscape has never been more challenging, and the demand on finance teams is becoming increasingly complex. We want to empower you with solutions that enable you to drive your business forward. Our accounting and business advisory services deliver the expertise and support you need to realise your business ambitions.
Our team offers a range of compliance services alongside financial reporting solutions to unlock the potential in your financial information, solve problems, and ease the pressures of day-to-day finance operations.
With experts across the UK, we advise businesses of all sizes, from ambitious, entrepreneurial owner-managed businesses to global market leaders.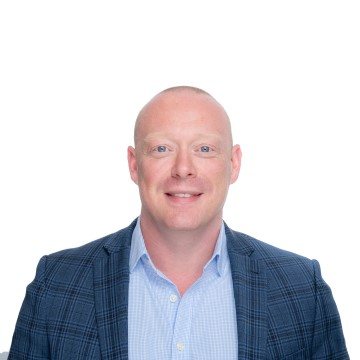 Lee Marshall
Partner, Head of Accounting and Business Advisory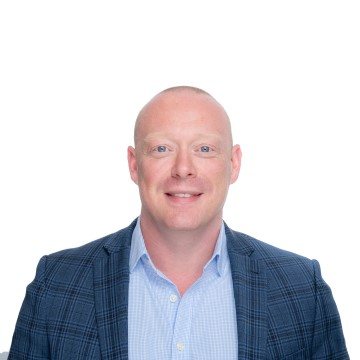 Lee Marshall
Partner, Head of Accounting and Business Advisory