Identify improvements and see immediate results
Transform your solution with an optimisation review from our dedicated NetSuite consultants.
With two upgrades a year, NetSuite is an ever-evolving product. Rightly, your focus is on the business and day to day operations, but it can be hard to find the time to adapt your system to your changing needs. Perhaps it has been some time since you implemented NetSuite and with increased functionality now available to your business, you feel there is greater benefit to be had from your NetSuite investment.
NetSuite quick tips video series
Learn how to become more productive and efficient with your solution in our short video series.
Why should you consider a NetSuite optimisation review?
You're unsure if you're using NetSuite to it's fullest potential
You're looking for more automation to reduce manual data manipulation or remove manual processes
Your business needs have changed and/or you're expanding
You haven't achieved the benefits expected at implementation
You're unsure about how to take advantage of new releases, or have seen some new functionality you'd like implementing
You believe your team would benefit from training
Gain greater insight

See immediate improvements

Time to focus on objectives
Gain greater insight
Our NetSuite optimisation review is designed to be quick and efficient. At the end of the process you will gain insight into the cause of your system issues and understand exactly what you can practically do to remedy the situation in the short and long term.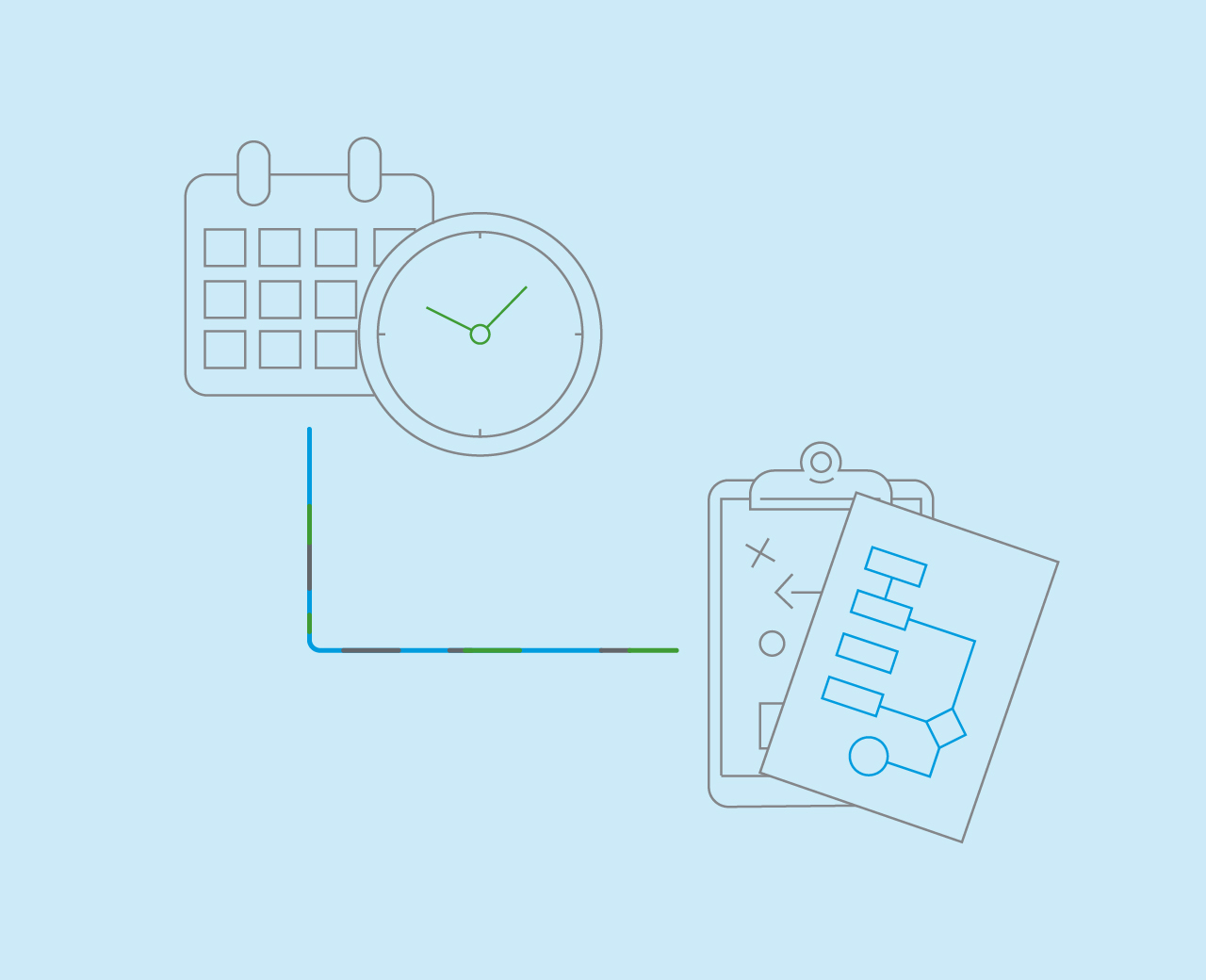 See immediate improvements
We deploy quick fixes as part of our service. This means that your current system issues are rapidly reduced and some of your pain points are alleviated, allowing your staff to focus on more value add activities. In addition, we will suggest process best practices and give recommendations for improvements.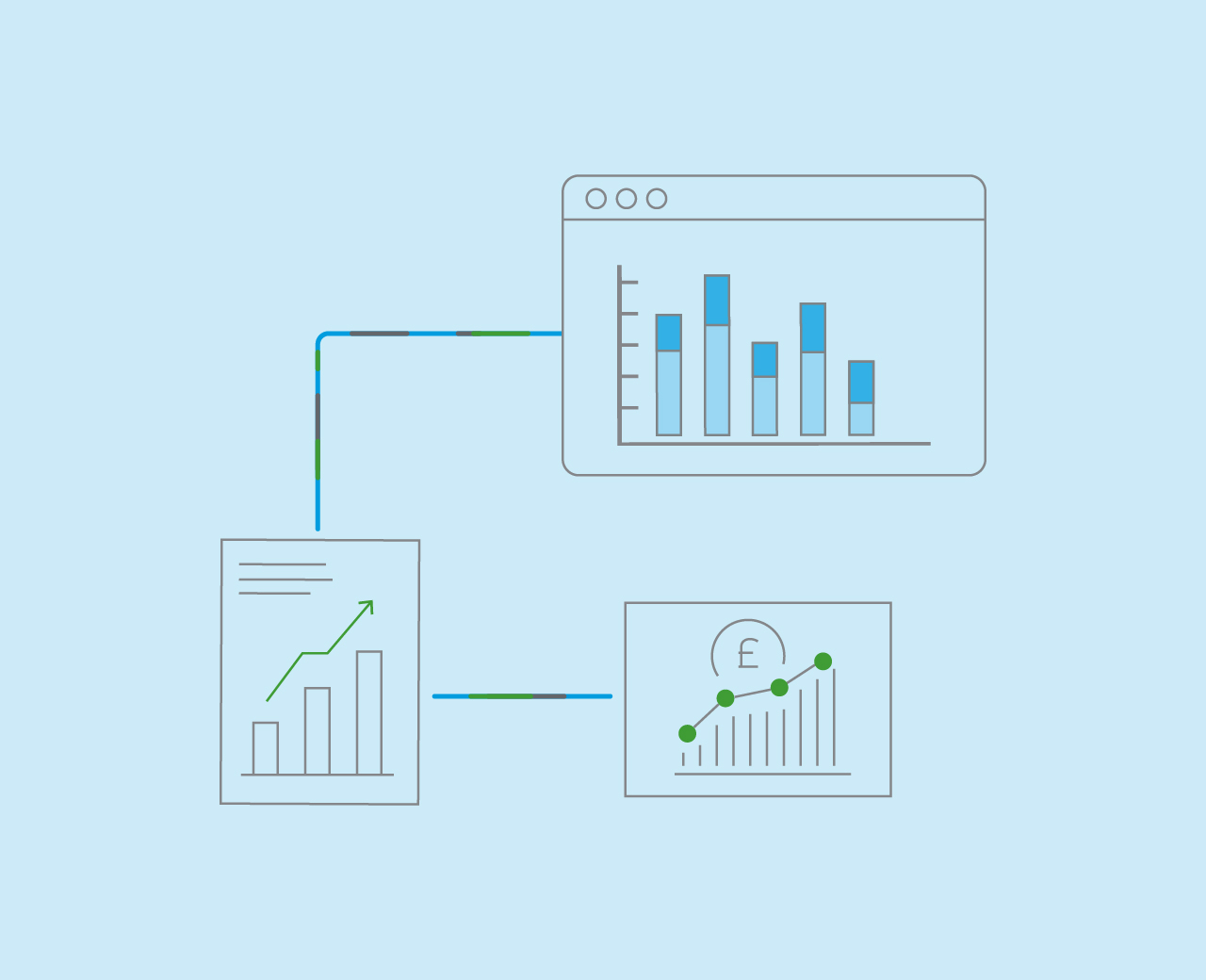 Time to focus on objectives
The purpose of our optimisation review is to reduce your NetSuite issues and to provide you with the clarity you need to take things forward. Working with an improved system enables your teams to focus on meeting your business goals, rather than tangling with an unruly system.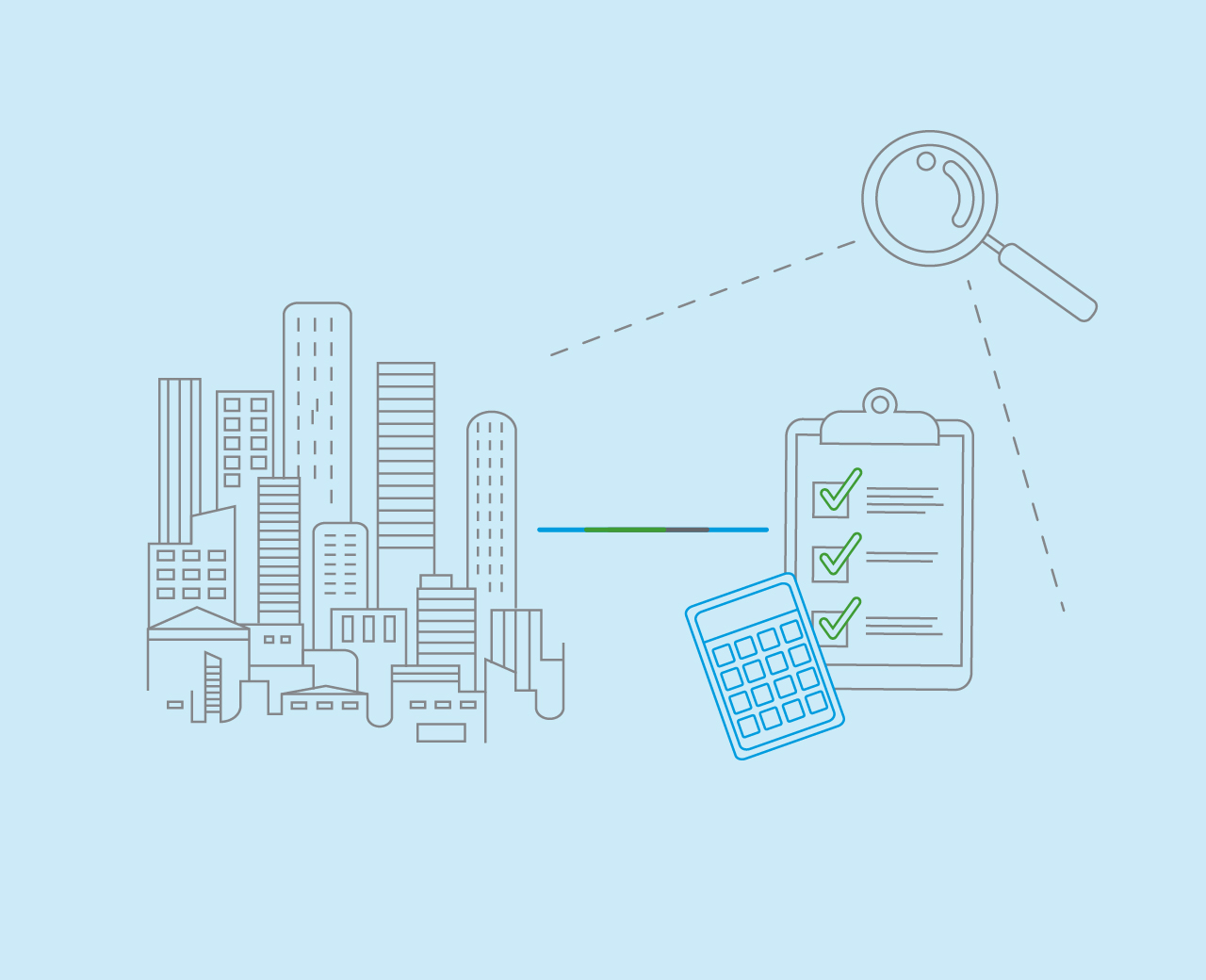 Why work with RSM to improve your NetSuite solution?
How our optimisation review service works
1. We undertake a NetSuite review and conduct workshops with your team
After reviewing your system documentation, we will run a series of workshops with your team to identify your pain points and to better understand your business and vision. We will also analyse your current system configuration to allow our experienced consultants to gain an insight into the root cause of some of your issues.
2. We provide reports identifying the issues with your system and detailing our recommendations and practical advice to address your pain points
We recommend solutions through use of new or existing functionality, re-configuration or customisation. We will also make suggestions around training, process redesign and other improvements which would benefit your organisation.
3. We deploy the agreed quick fixes, and define a roadmap for remaining improvements
Our NetSuite experts work with you to prioritise and deliver agreed quick-win improvements, providing all the necessary support and guidance to help you achieve immediate results. As part of our service, we also collaborate with you to develop a high-level deployment plan for the remaining fixes identified.
Examples of optimisation work we've recently undertaken