Experience and excellence to meet your needs
Effective project management is crucial to a digital transformation project. We have an experienced team with excellent project management competencies who use a tried and tested approach.
Supporting you every step of the way
Our experienced team has worked across hundreds of projects, and we can lead you through the challenges and pitfalls to complete your project successfully.
We will work with you to understand your processes, configuration, customisations, third-party integrations, and data definition.
We will also consider other aspects such as data migration in order to prepare a high-level plan for the environment merger.
Tried-and-tested methodology
We use a proven methodology and project governance structure to drive a holistic approach to projects, ensuring not just technical readiness, but also people and data readiness, plus clear project accountability that helps deliver success.
We specialise in architecting the right approach for businesses to realise their objectives in a practical and pragmatic way.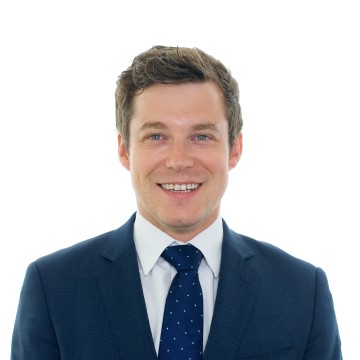 Alex Good
Director, Head of Digital Transformation Consulting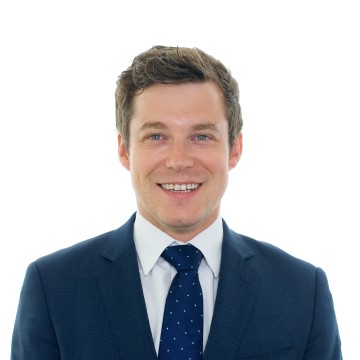 Alex Good
Director, Head of Digital Transformation Consulting