Working with you to assess, design and embed RPA into your organisation
At RSM we work with you to assess, design and embed RPA into your organisation.
We draw on a variety of expertise to provide specialist and in depth technical and insight.
Why choose RSM as your RPA implementation partner?
Tried and tested approach

Collaboration

Rapid diagnostic
Tried and tested approach
We offer full end-to-end RPA planning and software implementation services from performing rapid diagnostics to identify suitable RPA user cases, demonstrating and proving the value of RPA through Proof of Concepts (PoC), helping shape and build a credible, and realistic, business case for RPA, to full deployment.
We are dedicated to supporting your growth ambitions – every step of your RPA journey.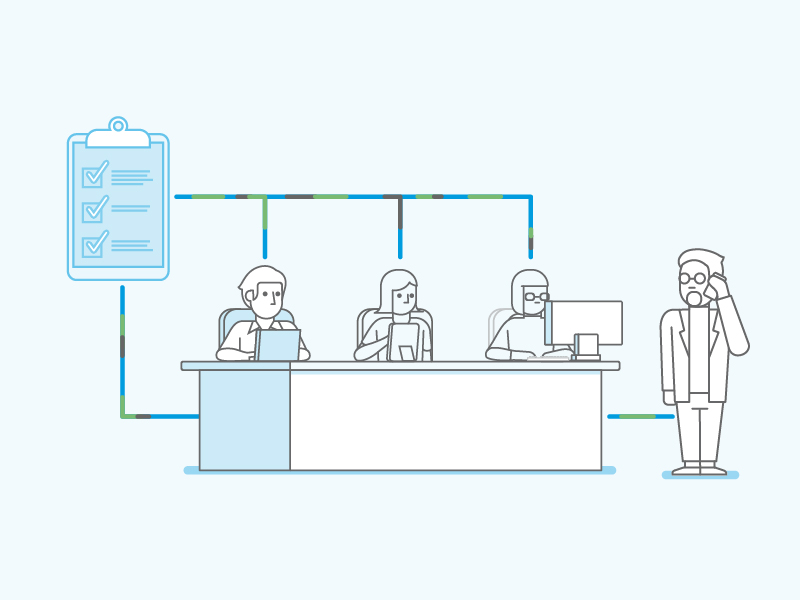 Collaboration
We believe the best approach to ensuring a long-lasting and successful relationship is to work collaboratively with you. As a leading advisory firm, servicing a diverse range of sectors, our consultants and sector experts understand your business needs and the challenges you face in assessing if RPA is right for you.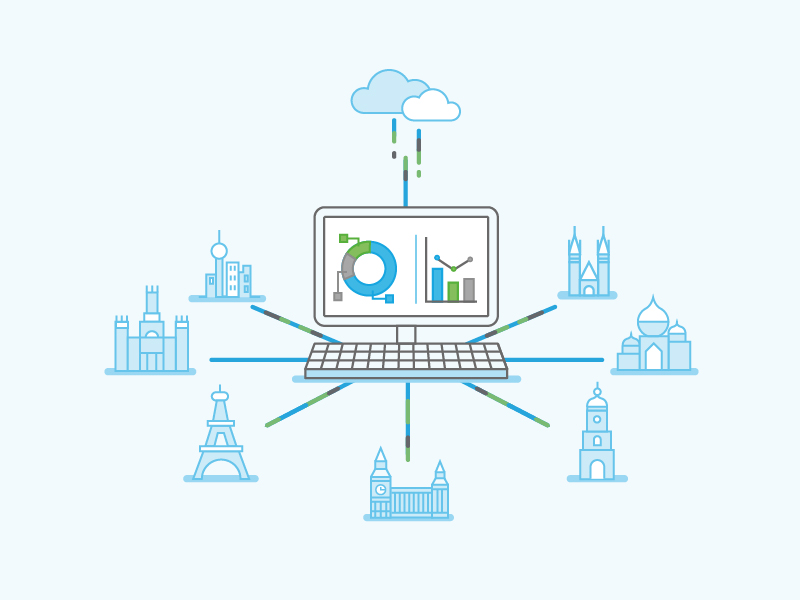 Rapid diagnostic
We understand that unlike large corporate entities, the middle market does not necessarily have the time or resources for endless experiments or pilot projects. Therefore, we have developed an approach and the tools to provide you with the highest value and quickest return on investment (ROI).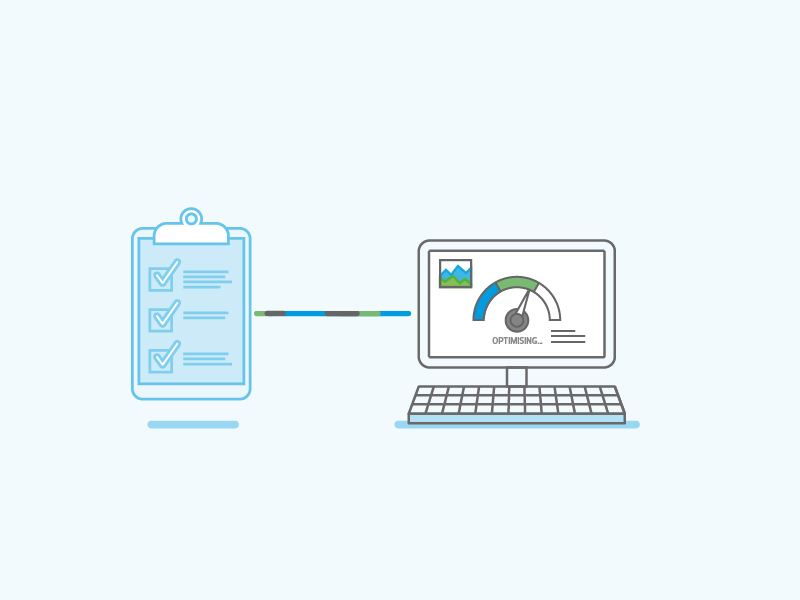 Frequently asked questions (FAQs)
Browse these FAQs to learn more about RPA and our Automation services. If your question isn't listed or require further information, please don't hesitate to get in touch via our enquiry form.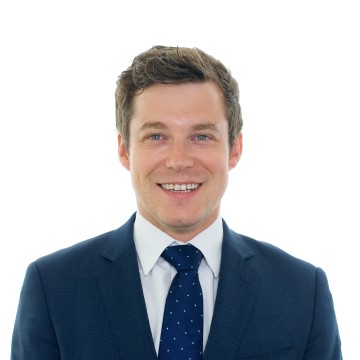 Alex Good
Director, Head of Digital Transformation Consulting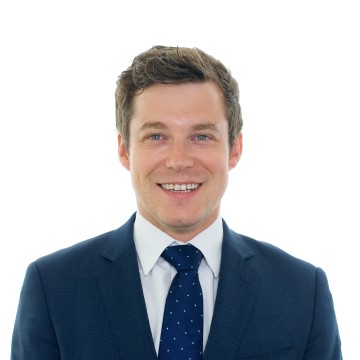 Alex Good
Director, Head of Digital Transformation Consulting