Supporting recruitment agencies across all sectors
Since 2009 we have been helping UK and Global recruitment businesses achieve a smooth-running back office with our SaaS payroll and billing solution. InTime streamlines timesheet and expense capture and approval, automates billing and payroll, reduces timesheet and payroll queries and provides greater visibility and control throughout the pay and bill process.
Additional functionality is available for larger agencies and includes PO tracking and enforcement, comprehensive billing features including on-cost adjustments and invoice templates, and custom report builder as well as much more.
Features and benefits of InTime pay & bill software
Feature rich system

Process automation

Collaborative working

Experts in recruitment

Compliant software

Dedicated support
Feature rich system
InTime has an extensive portfolio of features and modules to meet the needs of every recruitment business, from multiple timesheet capture methods to advanced billing and Statement of Works modules. You can find a full list of InTime's features in our brochure.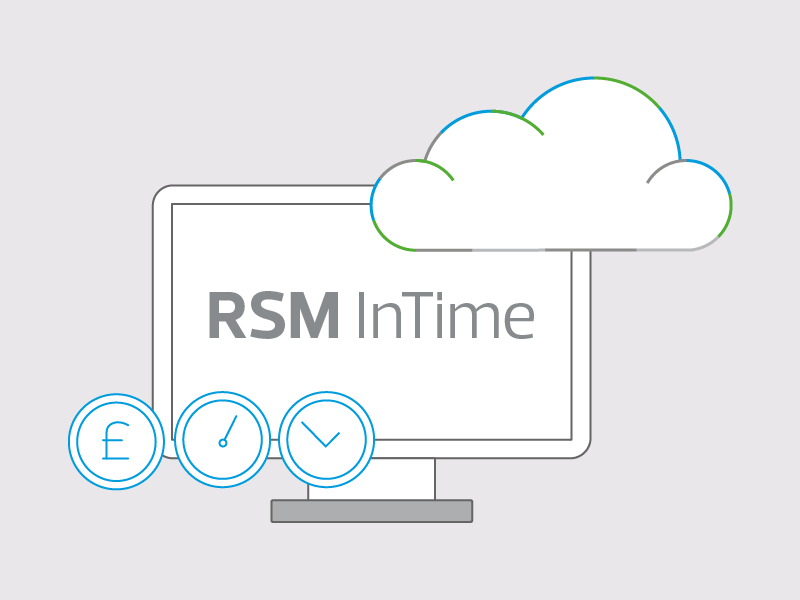 Process automation
Our system automates key payroll & billing processes, allowing you to deliver a better candidate and client experience. Automation of key processes means your clients and candidates are billed and paid accurately, on time, every time.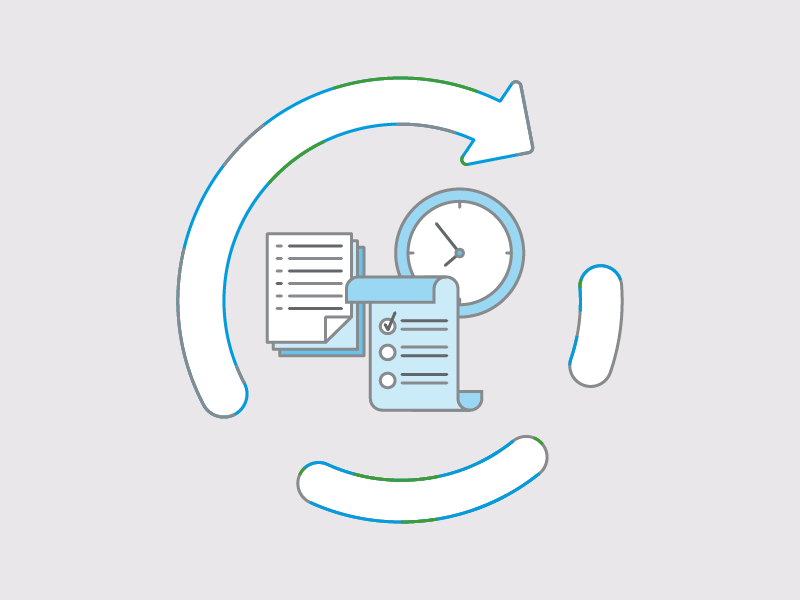 Collaborative working
InTime provides an unrivalled level of accessibility for placement information and the depth of functionality by user group – candidates, agency client managers, umbrella companies and agency departments can all have web access to their area of InTime. This self-service functionality offers greater savings and process efficiencies for your business.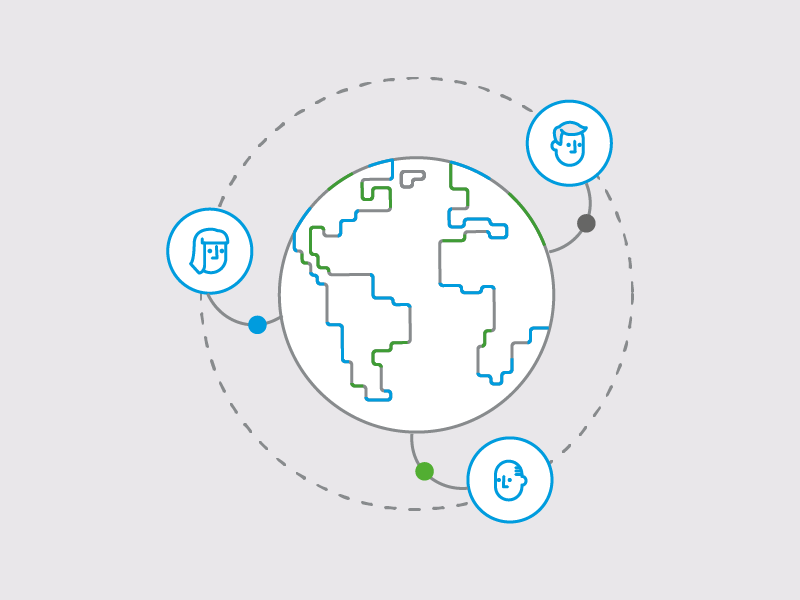 Experts in recruitment
Here at RSM we have a number of services available to recruiters ranging from tax advice to HR & legal support. We draw on the expertise of our colleagues to understand recruitment, and can support you across all parts of your business.

Compliant software
As a SaaS software your candidates, clients and agency departments can access InTime from anywhere, anytime through our user web portals. We understand how recruitment businesses grow, and InTime grows with you. We have a proven track record with agencies of all sizes from start-ups to some of the top 100 agencies operating globally. We ensure our software is always up to date to support the latest UK employment and payroll legislative requirements, helping to keep you compliant.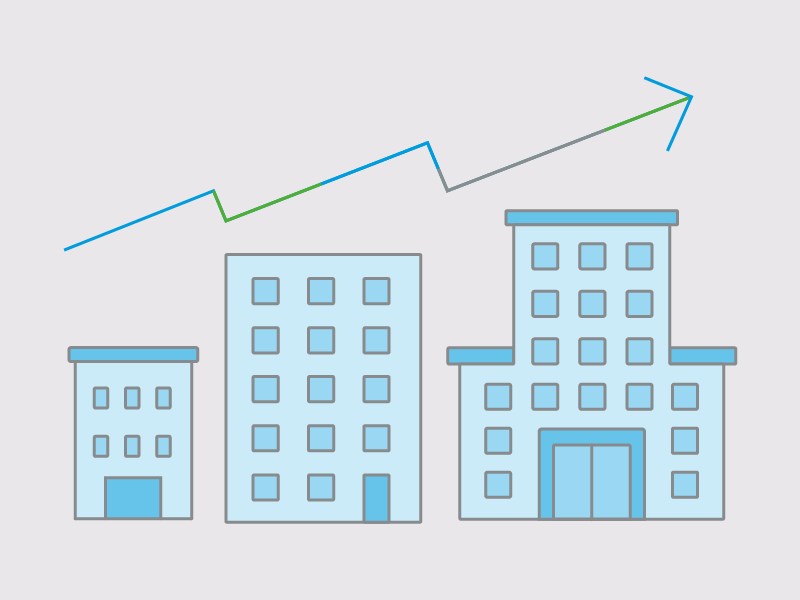 Dedicated support
We recognise the importance of quality support and our dedicated support, development and account management teams are on hand to help you. We have an extensive self-service user guide within InTime, which is continuously updated to bring you a transparent overview of all elements of our system.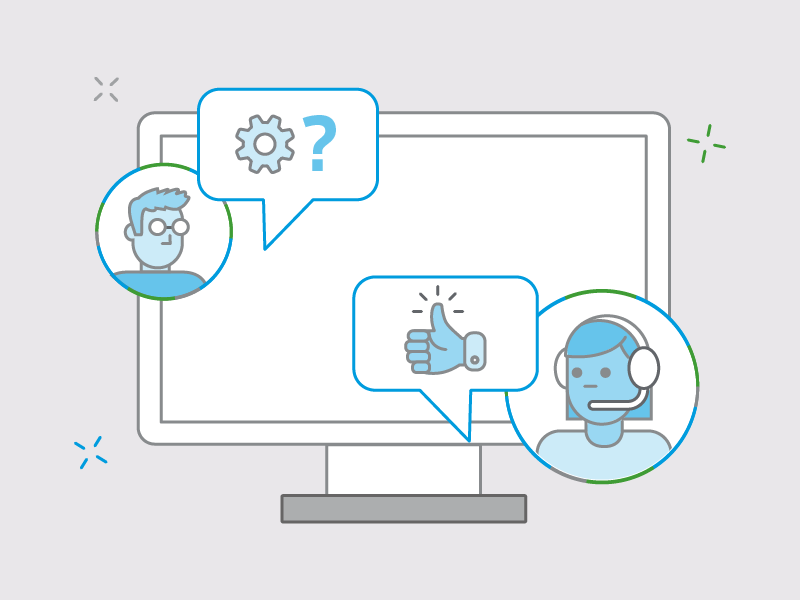 Some clients we work with: