We specialise in working with employment businesses and recruitment agencies, from start-ups through to multi-national businesses, including executive search, contract agencies, and temporary and permanent placement agencies.
Where are you on your growth journey?
We really understand the recruitment sector. Our team of sector experts is here to provide specialist recruitment consulting so that your business can successfully navigate each stage of its growth journey.
Start-ups & fast growth
In a highly competitive market, it is vital to get your strategic plans right from the outset. We believe the success of your scalable growth is based on a clearly defined strategy that's supported by the right structure, people, processes, platforms and recruitment advice.
Consolidation
We know mature businesses in the recruitment sector need to continually evolve to maintain their competitive advantage, while meeting the regulatory requirements that affect larger businesses such as overseas recruitment agencies.
Sale or exit
With M&A activity still strong despite the pandemic, many businesses are interested in moving towards an exit or sale event. We understand the importance of strategic planning and preparation in achieving an event that matches owners' aspirations.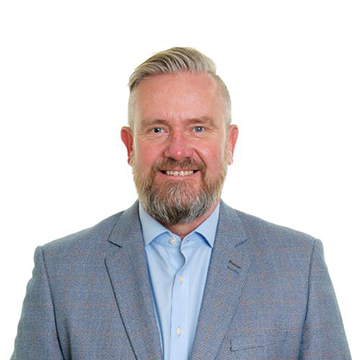 Neil  Thomas
Partner, Head of Recruitment Sector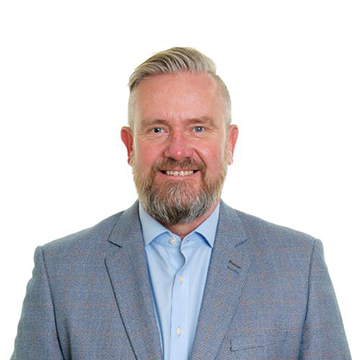 Neil  Thomas
Partner, Head of Recruitment Sector