The media and technology sector has proven time and again that it's home to some of the most agile, resilient, and innovative businesses around. Despite extreme global uncertainty, this has continued in the form of creative and technological solutions to urgent worldwide challenges.
We take this agility and creativity into our work with the sector, finding new ways to help businesses improve and expand. Many of our media and technology specialists have spent years in the industry, so they understand both the challenges you face and the technical solutions to them.
This means that, in addition to our leading audit, tax and consultancy services, we can also support you with areas such as accessing appropriate funding. Our business consulting experts can help by sourcing suitable financial partners to help you overcome funding constraints, so your business is able to reach its full potential. Whether you are experiencing the growing pains of a start-up, the challenges of rapid growth or working through a period of transition, we will find solutions to help you achieve your goals.
We make it our priority to understand you and the key tax and business implications of your ownership structure. We will find solutions for you to help motivate staff and establish incentive programmes to improve retention. We can also support you with exploiting your intellectual property in the most tax-efficient way.
Whether you're a start-up, an established multinational business or somewhere in between, we can help.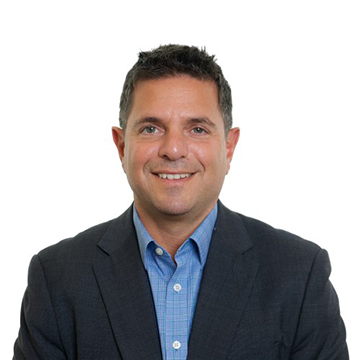 David  Blacher
Regional Managing Partner, London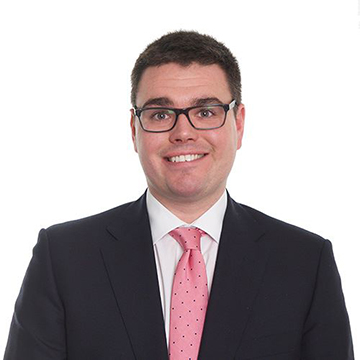 Ben  Bilsland
Partner and Media & Technology Industry Senior Analyst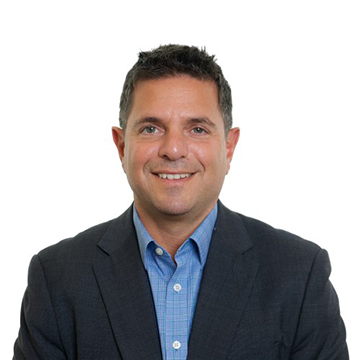 David  Blacher
Regional Managing Partner, London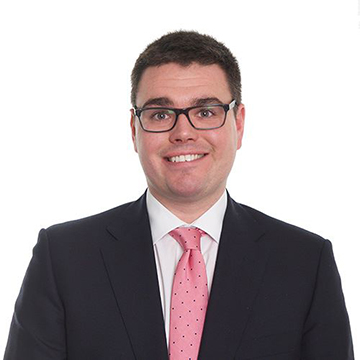 Ben  Bilsland
Partner and Media & Technology Industry Senior Analyst