The quality of services to patients, financial accountability, and performance are constantly under scrutiny. We are one of the leading providers of accounting and advisory services to the NHS, medical practices, and primary care networks.
RSM is dedicated to providing enhanced healthcare legal services to the NHS to ensure that any potential challenges are overcome. Our team of legal experts have years of experience in medical accounting and we work with over 100 NHS clients in the UK.
As medical specialists, we keep abreast of all developments in the sector and ensure that you are kept up to date with any changes that could affect you. Our experienced medical team provides advice to a range of clients, from locums and sole practitioners to large practices and federations. No two clients are the same, so the services we provide are tailored to your specific needs.
NHS

Medical practices

Primary care networks
NHS
Providing enhanced customer service with increased quality and value for money is key to our success in the NHS. We will work with you to overcome any hurdles standing in your way so you can reach your strategic goals.
The public health sector is experiencing volatility in line with severe funding pressures from government. With increasing regulation, an ageing UK population, strong media interest, and the impact of new technologies within the sector we continue to assist our clients to meet their objectives.
Be confident in our knowledge and experience
Our dedicated NHS team works with over 100 NHS clients across the UK, making us one of the largest providers of risk advisory and business services to the NHS. This practical experience and sector knowledge enables us to create robust insightful solutions that effectively empower you to meet the current and future needs of an ever-changing NHS.
Medical practices
Are demanding targets, smaller budgets and recruitment problems getting in the way of the most important thing: helping your patients?
Our specialist medical practices team understands the pressures you're under and offers a range of tailored services designed to help.
Running a medical practice can be demanding. GPs and practice managers face increasing patient numbers, tighter budgets, tough targets and the need to consistently provide a high level of patient care whilst staying up to date with changes. We understand the challenges you face and can provide the peace of mind of knowing that your accounting and advisory needs are in safe hands.
As medical specialists we keep abreast of all developments in the sector and ensure that you are kept up to date with any changes that could affect you. Our experienced medical team provides advice to a range of clients, from locums and sole practitioners to large practices and federations. No two clients are the same, so the services we provide are tailored to your specific needs.
Practice accounts and accounting systems
We provide understandable annual accounts and can assist you in making the optimum use of your accounting system.
Benchmarking of practice performances
While your annual accounts will tell you how the business has performed, it is the benchmarking report that will show you how you have done compared to your peers. It identifies where you have done well and also where there is scope to improve.
Budgeting and cash flow
Take control of potential future budget issues. A practice budget and cash flow forecast will put you in a position to plan for any funding problems well in advance.
Tax compliance and planning
We will prepare the partnership tax return and the personal tax returns and professional expense claims for those partners who wish us to act for them. With the draft accounts we will give the individual partners an estimate of their tax liabilities in advance of preparing their actual tax returns.
VAT
RSM's VAT team can help you plan a VAT efficient approach to every aspect of your business including:
VAT consulting and compliance services;
Capital and revenue spending reviews;
VAT advice on proposed transactions; or;
VAT health checks.
Our medical specialist VAT advisors work with dispensing doctors nationally and are renowned for helping the development of the VAT aspects of the IRIS accounting package for doctors. We are also able to offer clear advice around the VAT issues facing healthcare federations.
Surgery Developments and Funding
We can advise on the financial aspects of new surgery developments, including the most tax advantageous structure for the ownership of surgeries.
GP Federations and provider companies
We will advise on the practical issues facing GP federations including the implications of using various structures from a risk and tax perspective.
Practice Mergers
We can carry out the appropriate financial due diligence required where two or more practices are considering merging.
Claiming expenses
Maintaining accurate records for claiming work related expenses has never been more important to facilitate the completion of your self-assessment tax return.
Partnership agreements
A thorough review of your partnership agreement if you have one in place. If not, we can assist you with putting one in place.
Company secretarial
We have a dedicated company secretarial team carrying out company administrative tasks such as drafting of minutes, processing dividend certificates, share transactions, filing Annual Returns and advising generally on good practice in the production of company documentation.
Employer solutions
Our aim is to help employers attract, retain and motivate employees, while controlling employment costs and risks against a background of increasing payroll taxes and constantly evolving regulatory burdens. You may need quick, practical advice on questions as they arise in your day to day work, and need someone who can be relied on to keep you up to date with changes in law and practice which affect you as an employer. You may from time to time need more extensive help.
Outsourcing
Our outsourcing team carries out back office functions for businesses of all sizes including the production of monthly management accounts, cash flows, forecasts and VAT returns.
GP Superannuation
We can prepare GP partners' annual superannuation certificates and assess whether there are further amounts payable to NHS England or whether refunds are due.
Contact James Gransby today to discuss how we can help your medical practice.
Primary care networks
Primary care networks (PCNs) were first introduced on 1 July 2019, and the question of whether to form a PCN company is as topical as ever.
By PCN company, we're referring to the provider entity scenario described on page 11 of the BMA's primary care network handbook.
One of the reasons that this is such a hot topic is the benefits that forming a PCN company can bring.
Benefits of forming a primary care network company
Should you form a PCN company? Well, the benefits of PCN companies are that they:
allow for the creation of a VAT cost sharing group to overcome the issue of PCNs breaching their VAT threshold;
provide a single entity for employing staff, on consistent employment terms, which can easily become muddled otherwise;
resolve the PCN tax on surplus issue by accessing 19 per cent corporate tax rates, compared with the 40 to 45 per cent personal tax rates;
allow for more formal governance and decision making by a delegated board, which can often become unwieldy in PCNs;
limit any liability to the partners, however remote this eventuality may be, away from an unincorporated environment where personal assets are at risk;
make accounting much simpler, since they create a separate entity; and
can allow the entity to be party to alternative provider medical services (APMS) contracts so that it can then receive the PCN DES funding directly under a lead provider model.
We can help you form a PCN company
Deciding whether to form a PCN company can be tricky. We can help, first by explaining some of the potential drawbacks involved. To help you decide, we can also:
attend virtual meetings to discuss the issue with either the whole of the PCN member practices or with the management group;
create a tailored board paper for your PCN, assessing the option ready for a vote on this subject; and
run a workshop, alongside specialist solicitors, to discuss the issue and answer any questions.
If you do decide to go ahead and form a separate corporate entity, then we would:
form the company at Companies House;
establish a VAT Cost Sharing Group (if required);
deal with other statutory notifications, such as registering for PAYE and Corporation Tax;
help you apply for the pensions determination to allow you staff to have access to the NHS Pension Scheme; and
work with a specialist solicitor to ensure that the company's governing document was correctly worded and that the new entity is correctly embedded into the PCN network agreement.
Contact us to discuss your needs
Our tax and medical sector specialists can provide the advice and practical support you need.
Contact James Gransby to talk about the right operating structure for your PCN.
VAT Analytics Dashboard

Healthcare digitalisation

Integrated Care Systems
VAT Analytics Dashboard
RSM's VAT Analytics Dashboard has been specifically designed for the NHS to provide a sophisticated visual overview of your VAT reporting data.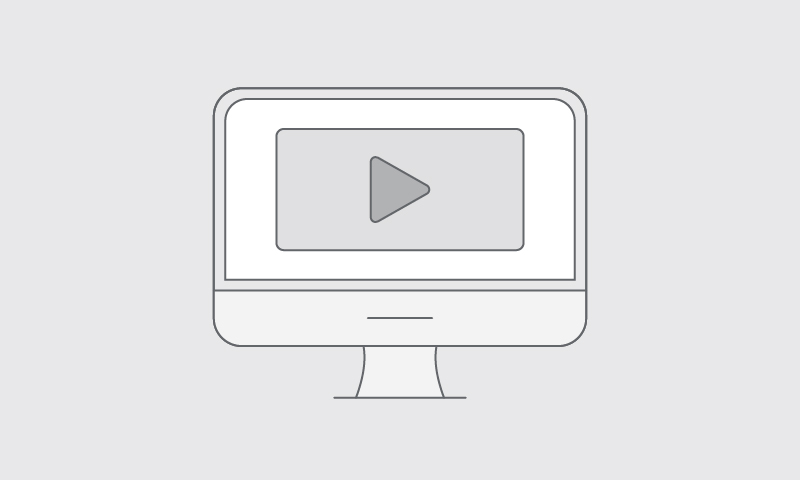 Healthcare digitalisation
Clive Makombera, partner in RSM's specialist healthcare team, is joined by Sheila Pancholi, RSM's technology risk assurance specialist to discuss key risks and considerations for healthcare organisations regarding digitalisation.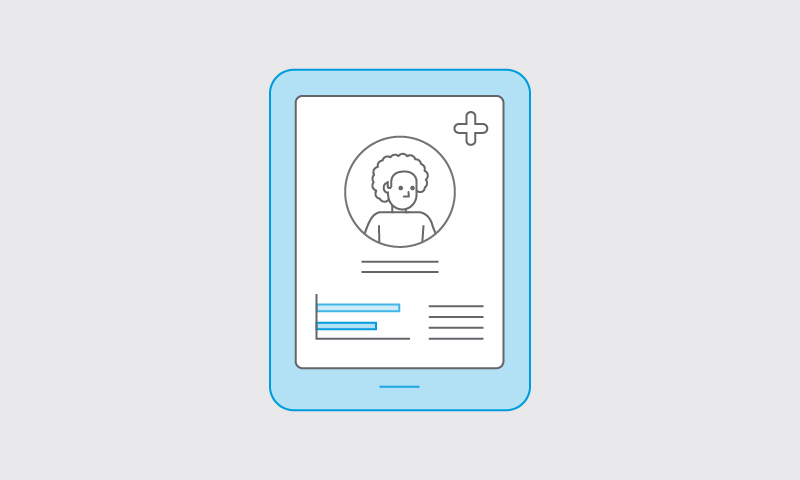 Integrated Care Systems
Over a series of three workshops, we will share insights, discuss developments, challenges, and potential solutions regarding effective governance, accountability and delegation, financial flows and statutory responsibilities at neighbourhood, place, and system levels.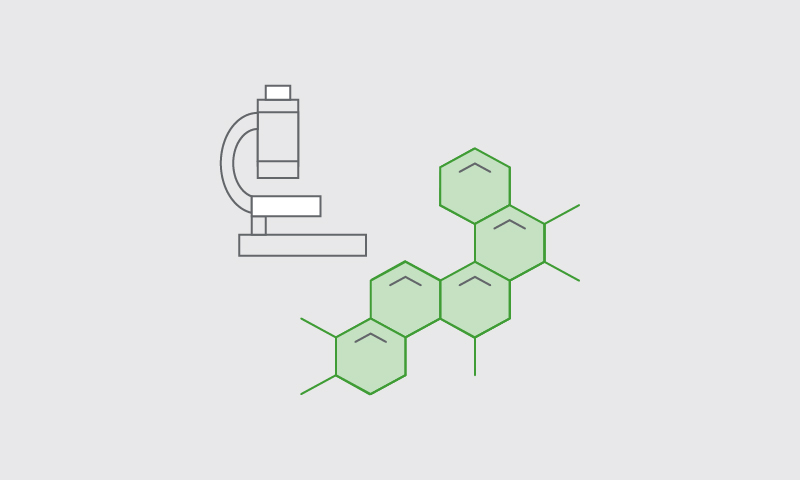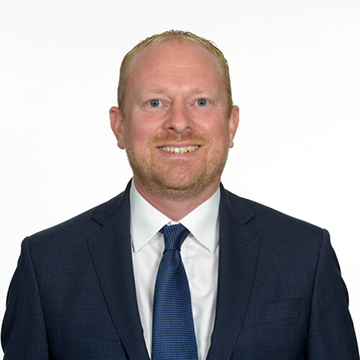 James Gransby
Partner, Head of Medical Practices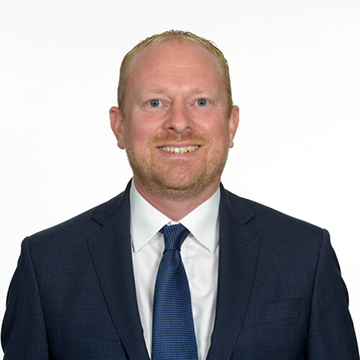 James Gransby
Partner, Head of Medical Practices