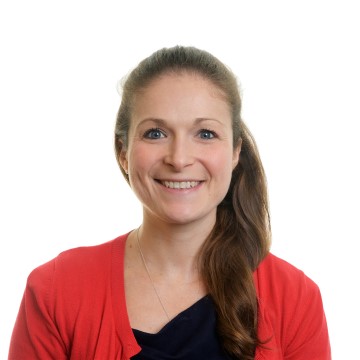 Victoria Spooner
Director, Digital Finance Consulting
Biography
Victoria Spooner is a director on the digital and data advisory team. She leads the digital finance consulting team, working with finance leaders to modernise and optimise finance functions, largely through the adoption of 'best practice' principles and technology solutions.
Victoria began her career at Deloitte within their audit and advisory practice, before becoming a senior business partner at Marks and Spencer.
She is an ACA qualified chartered accountant, a member of the ICAEW and is Prince 2 certified.
Victoria has a 'can-do' attitude and brings rigour, structure and a pragmatic approach to leading and managing client delivery.
Outside of work, Victoria is kept busy by her high energy, cockapoo, Truffle. When she's not entertaining her dog, she can be found on the tennis court, heading out for a run, or enjoying a (usually much-needed) glass of wine.
RSM Timeline:
Promoted to director in 2022
Joined RSM as associate director in 2018