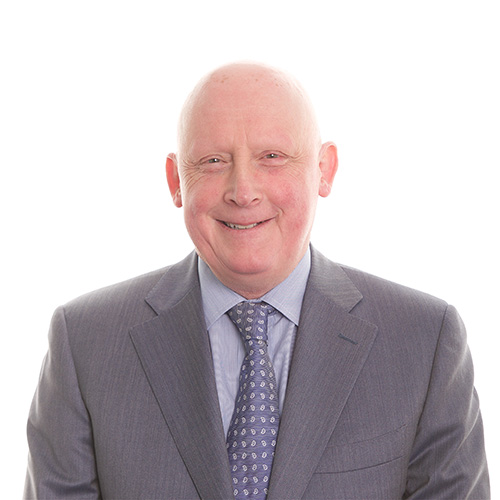 Tom McMorrow
Consultant and Director of Policy, Regulation, and Ethics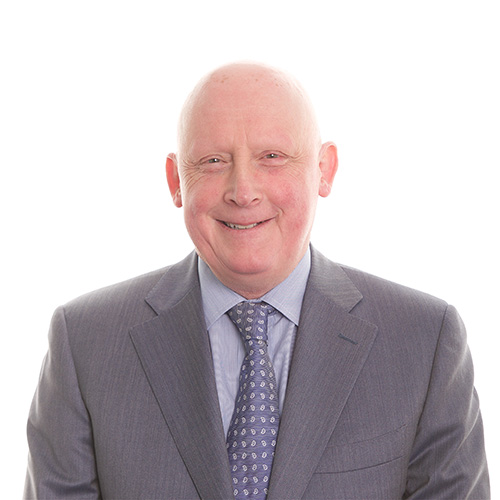 Tom McMorrow
Consultant and Director of Policy, Regulation, and Ethics
Biography
Tom McMorrow is the Director of Policy, Regulation, and Ethics at RSM. Based at our Grangemouth office, he joined the firm in 2008 after spending 20 years as General Counsel to the Institute of Chartered Accountants of Scotland (ICAS).
Tom has also been the chair of our Public Interest Committee since its inception. The Committee plays a vital role in ensuring we deliver quality audits and act ethically in all our operations. He advises colleagues from across the business on conflicts of interest and changes to government policy.
When asked why he does what he does, Tom says:
"Ethics in accountancy is about identifying and mitigating risk. The skill is in the mitigation, and I love the intellectual challenge that presents. I get to work with smart people to solve problems, and it's that collaborative creativity that I enjoy."
Tom has volunteered with the RAF Air Training Corps for many years, joining as a civilian instructor and becoming Officer Commanding of the Grangemouth Squadron. His work with their Flying Aces scheme gives disadvantaged and disabled children in Scotland the chance to fly RAF planes, something that gives him a tremendous amount of joy and purpose.
Tom's RSM timeline:
2009: became Director of Policy, Regulation, and Ethics
2008: joined as Director of Policy and Regulation


Press and appearance highlights: