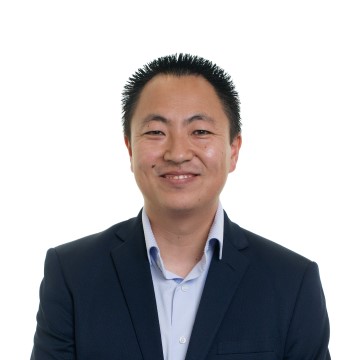 Shingo Soga
Partner, Internal Audit and Risk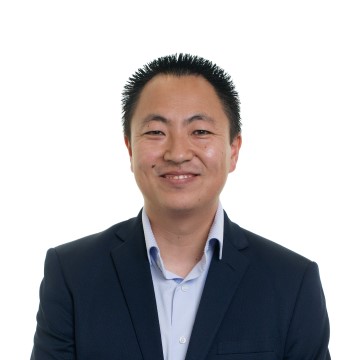 Shingo Soga
Partner, Internal Audit and Risk
Biography
Shingo focuses on client engagements, across sectors, for internal audit, internal controls, Sarbanes Oxley (SOX) compliance, and third party assurance under AAF and ISAE guidelines. He has worked with a range of large private companies, UK FTSE and AIM listed groups and international businesses. Shingo has worked internationally and co-ordinated delivery of services with RSM member firms.
Shingo has experience helping clients set up their internal controls over financial reporting (ICoFR) framework whether it is for SOX requirements or voluntary. He has experience with supporting a UK headquartered US listed company become SOX compliant, involved in the end to end process from Financial Statement Risk Assessment, controls design evaluation and operational effectiveness testing to final summary of aggregated deficiencies assessment and evaluation over ICoFR, liaising with their external auditor along the way.
Shingo also specialises in delivering third party assurance engagements, taking a hands on approach especially in his clients issuing their initial type 1 report.