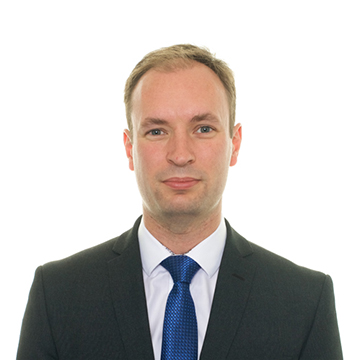 Robert De La Rue
Tax Technology Partner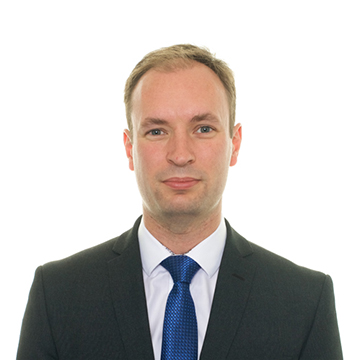 Robert De La Rue
Tax Technology Partner
Biography
Having previously led in-house tax teams within a FTSE 100 media business and large UK retailer, Robert is able to offer extensive practical expertise in the management of tax risks/opportunities across a wide range of business sectors and sizes.
Robert has significant experience in the automotive sector, having previously been employed as the Head of Tax in one of the only in-house tax teams in the world of Motor Retail. He can add significant value to businesses engaged in operating motor dealerships or in the wider automotive space.
Robert has extensive experience of the management of tax risk and reporting structures within large businesses and is able to fully understand the pressures and limitations faced by finance professionals in undertaking tax projects, as well as the key topics/drivers which will deliver value to a businesses and its shareholders.
Robert has previously designed and implemented tax technology solutions/advanced Excel tools across deferred tax, VAT, taxable benefits and expenses processes. He has strong experience in the field of transaction support including advising on a number of IPOs and M&A transactions.
Robert is the Chair of the CIOT Commerce & Industry Group and a regular speaker at leading tax conferences.