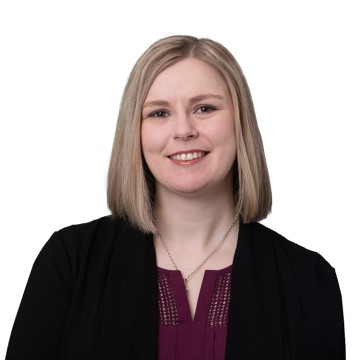 Rachel Milloy
Associate Director, Industrials Senior Analyst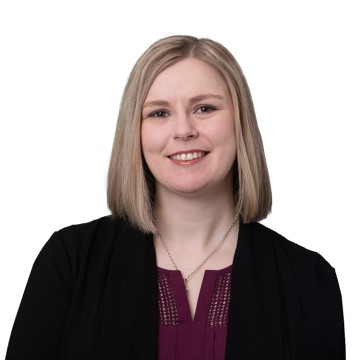 Rachel Milloy
Associate Director, Industrials Senior Analyst
Rachel is a research and development tax specialist and leads the team in Scotland. She works with clients at the forefront of industrial innovation to access R&D tax incentives. She supports clients across a range of manufacturing subsectors including food and beverage, industrial manufacturing, automotive, aerospace and defence, and chemicals and refining.
Rachel launched her career as an engineer within the manufacturing industry and has more than eight years of experience working in R&D reliefs, initially working with Big Four firms before joining RSM in March 2020.
Rachel uses her technical background to analyse trends and provide insights to the manufacturing sector from a technological perspective. Her background in the industry enables her to speak the same language as technology leaders to understand their innovation strategies.
In 2023, Rachel was selected to RSM's cutting-edge Industry Eminence Program, which positions analysts to understand, forecast and communicate economic, business and technology trends shaping the industries and sectors the firm serves. Her focus is on the manufacturing industry.
Beyond work, Rachel has a passion for the Scottish brewing and distilling industry and holds a general certificate in brewing from the Institute of Brewing and Distilling.