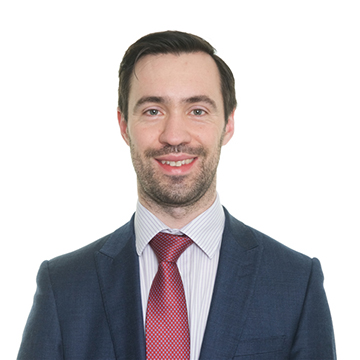 Peter Frayn
Director, Head of NetSuite Alliance team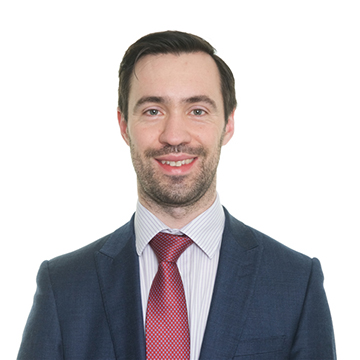 Peter Frayn
Director, Head of NetSuite Alliance team
Biography
Peter is a Partner in RSM's technology and management consulting team and leads RSM UK's NetSuite practice. He began his IT consulting career in 2003 and joined RSM in 2013 to grow the technology consulting team, making partner in 2021.
Peter is passionate about working with the international network of RSM firms to deliver global transformation projects, enabled by technology, and has led some of the largest NetSuite projects in EMEA.
Asked what motivates him in his working life, Peter says:
"My enjoyment comes from working with clients to help them make sense of new technology. Investment in technology projects can be daunting, and my job is about helping people to navigate that journey together."
Outside work, Peter is a (reasonably) keen gym goer and amateur musician. He's currently attempting to revive his university French to be able to converse with his in-laws.
Peter's RSM timeline:
2021: Promoted to Partner
2020: Became Head of UK NetSuite Team
2017: Promoted to Director
2013: Joined RSM as Senior Manager