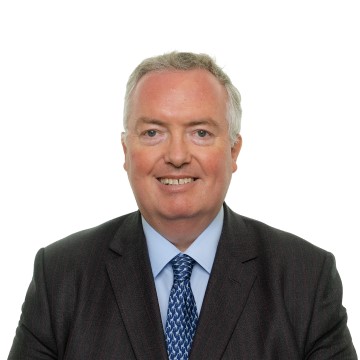 Paul  Watts
Partner, Co-head of Energy & natural resources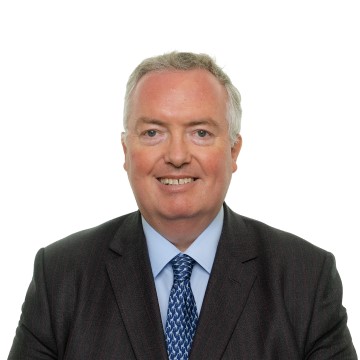 Paul  Watts
Partner, Co-head of Energy & natural resources
Biography
Paul is a capital markets and audit assurance partner specialising in listed companies. He has over 35 years of experience and has worked on many flotations and capital markets transactions in the UK for domestic and international clients.
Paul runs our Asia Pacific desk, coordinating work between the UK firm and key Asia Pacific markets including China, Hong Kong, Australia, Singapore and Japan as well as the other RSM international member firms in the region. He also heads the RSM UK energy and natural resources sector group.
When asked what he enjoys about his role, Paul says:
"The variety and challenge of working with our international colleagues is always interesting and rewarding as we help growth companies achieve their goals."
Away from RSM, Paul is a director and treasurer of The Quoted Companies Alliance (QCA), and a non-executive director of Qannas Investments Limited.
Other activities include being chair of a local amenity society charity in London, treasurer of a City of London Livery Company and is an elected member of the audit review panel for the City of London Corporation.
Paul's RSM timeline:
2014: lead partner for Asia-Pacific desk
2006: became Head of Energy and Natural Resources sector group
2000: became Partner
1990: became Manager
1985: joined RSM's predecessor firm as a Graduate