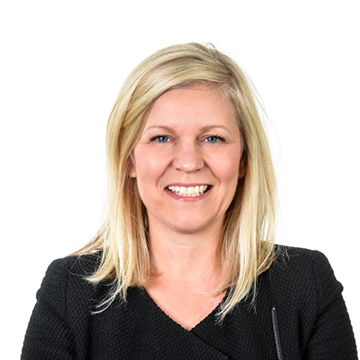 Nina Arundel
Director, Head of Marketing and Business Development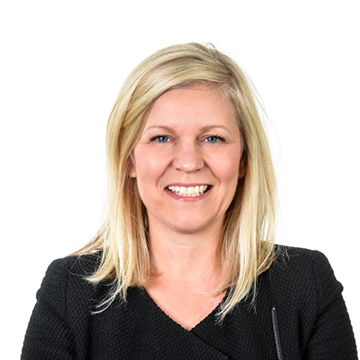 Nina Arundel
Director, Head of Marketing and Business Development
Biography
Nina heads our business development, lead generation, client experience and bid teams. She also plays an active role in the RSM international network of firms on global initiatives, helping to shape our global business development and client experience strategy.
Nina ensures that we have a coordinated approach to our markets and are engaging with our clients and prospects in a personal and tailored way. Her team work together to identify the best possible way to help our clients achieve their business and personal goals. She is also responsible for ensuring we continue to deliver an exceptional client experience and heads up our client listening and feedback programme to support this.
Nina has an extensive professional services background, working at a mid-tier accountancy firm and a law firm prior to joining a predecessor firm of RSM in 2005. She has worked in a wide range of marketing and business development roles and has a particular interest in bids, training and people development. She is also a leader in driving the enhanced use of data and analytics to deliver an enhanced client experience. She is a key link with RSM International, and is responsible for leading, sharing and aligning business development and client experience initiatives across our international network.
Nina is a member of the Chartered Institute of Marketing.