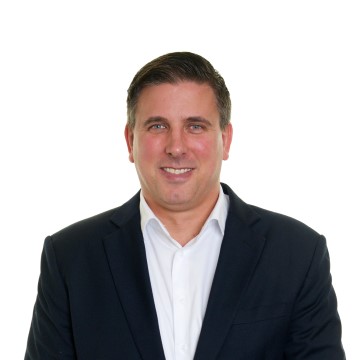 Nick Gilbey
Director - Forensic, Investigations and Disputes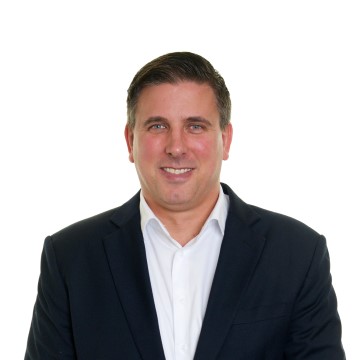 Nick Gilbey
Director - Forensic, Investigations and Disputes
Biography
Nick specialises in leading complex investigations and economic crime projects. He works with clients when they are faced with investigatory challenges following allegations relating to fraud, misconduct, bribery or other sensitive matters. He helps his clients establish the factual basis of the issues they are facing and mitigate financial loss, regulatory intervention or reputational damage to their business. Nick also works with his clients to help them reduce their exposure to economic crime risks and meet their regulatory obligations. He has experience across a variety of industries, including energy and resources, telecoms and global charities. Nick is a Certified Fraud Examiner (CFE).
Nick spent 15 years working in several investigations and intelligence roles for both the Metropolitan Police and the National Crime Agency, where he led complex multi-jurisdictional bribery and economic crime investigations. Nick joined RSM following his move into consultancy work at a Big Four firm.
What is your working style?
Attention to detail, collaborative
Quote
"I enjoy the variety of clients I work with and helping them navigate potentially challenging and contentious situations that could impact their businesses."
Life outside of work
Outside of work, Nick enjoys watching rugby (now that his playing days are over) and coaching his younger son's junior football team. He has a keen interest in ancient history, having studied the subject at university.
RSM timeline:
2020: Joined RSM as an Associate Director in Forensic and Investigation Services
Press and media highlights: