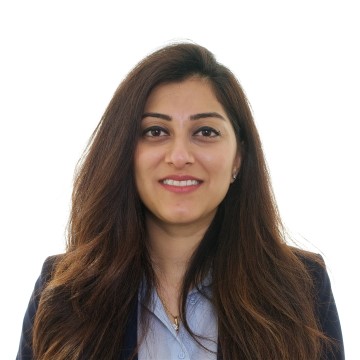 Natasha Ganeriwala
Manager, Corporate Law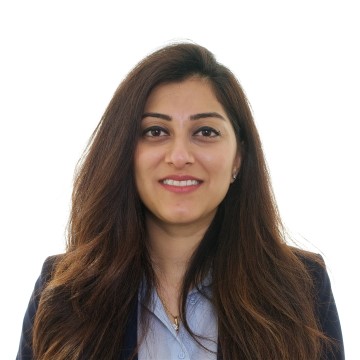 Natasha Ganeriwala
Manager, Corporate Law
Biography
Natasha is an experienced corporate solicitor, specialising in corporate reorganisations. She advises companies and corporate groups across a range of business sectors, and delivers holistic and integrated solutions to clients as part of a multidisciplinary practice.
Natasha has experience in advising clients on:
domestic and multi-jurisdiction intragroup reorganisations;
share and business transfers;
legal entity rationalisation and simplification projects;
intragroup debt restructuring; and
share capital restructuring.
She also advises clients on general corporate law matters, including director's duties.
Natasha previously worked at a leading international law firm, where she advised clients on corporate law and group reorganisations.
Outside of work, Natasha enjoys reading, oil painting and badminton.
Natasha is a member of the Law Society of England and Wales.
Natasha's RSM timeline:
2021: Promoted to Manager
2018: Joined RSM as an Associate