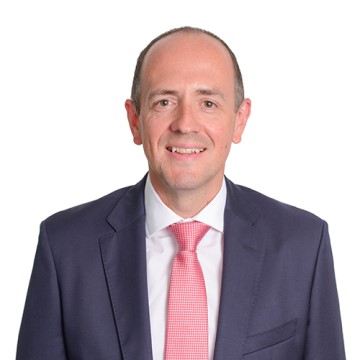 Mike  Thornton
Partner, Head of Manufacturing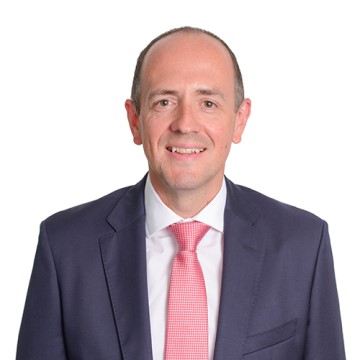 Mike  Thornton
Partner, Head of Manufacturing
Biography
Mike is RSM's National Head of Manufacturing and is also Managing Partner for the Leeds office. In the latter role Mike heads up a team of 300 staff and 27 partners, who support a wide range of local businesses with their professional services requirements.
As National Head of Manufacturing, Mike leads a network of multi-disciplinary partners dedicated to helping manufacturing businesses achieve success by providing proactive solutions to their compliance and business advisory needs. Mike's own background in manufacturing enables him to have meaningful conversations with clients and appreciate the challenges and opportunities they face.
Mike joined RSM in 2015 following four years as finance director for a manufacturer of medical devices. Prior to this, Mike spent fourteen years with a Big Four firm and developed key expertise in corporate audit, private equity and quoted companies.
Asked what motivates him in his working life, Mike says:
"I love the variety that my roles bring to my working life. I particularly enjoy supporting a mixture of local businesses to overcome obstacles and grow, as well as working with such a diverse and talented range of employees."
Outside of work, Mike enjoys lots of cycling, as well as spending time with his family, going on holiday and watching sport.
Mike's RSM timeline
2020: Became Office Managing Partner for RSM in Leeds
2016: Became National Head of Manufacturing
2015: Joined RSM as Audit Partner