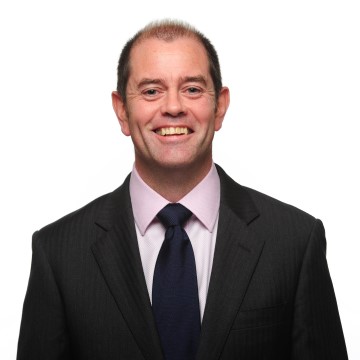 Mike  Sables
Office Managing Partner, Reading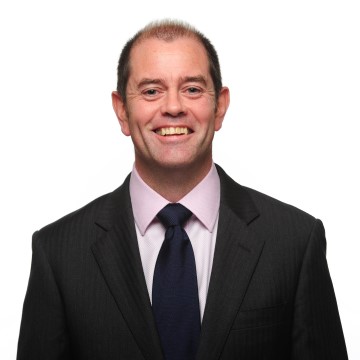 Mike  Sables
Office Managing Partner, Reading
Biography
Mike is the Office Managing Partner of our Reading office, and also leads the accounting, business advisory and outsourcing team for the Reading office, and is the regional head of outsourcing sits on the national outsourcing faculty. Mike also heads the multi-disciplinary team offering services to international clients in the Southern Region.
Mike has a large portfolio of UK and international clients, ranging from small VC backed start-ups to NASDAQ listed corporates. He travels regularly to the US to meet with existing and potential clients.
Previously in audit, Mike has been in outsourcing since 1999 and has extensive experience in taking over accounting functions from internal/external providers and introducing procedures to improve reporting functions. Services range from payroll and HR, to a full back-office finance function.
He has worked with hundreds of international companies looking to invest in the UK by:
Matching the commercial objectives to the entity structure;
Completing registrations for payroll, taxes and banking;
Setting up a fully outsourced finance function covering payroll, accounting, payments and HR administration; and
Advising on compliance requirements, accounting policies, systems and procedures.