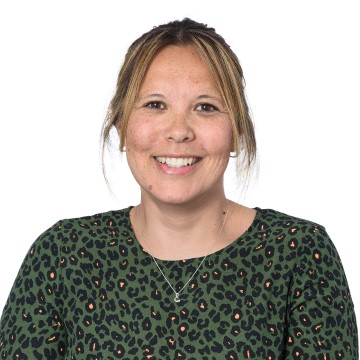 Mayulee Pinkerton
Partner
Biography
Mayulee is an audit partner working with entrepreneurial, fast-growing businesses across a variety of sectors, with a particular emphasis in the technology and Life sciences sectors.
Her clients range in size from start-up entities through to large and complex multinational groups. Many of her clients are private-equity backed and at various stages of their investment cycle. Her clients also operate internationally, most notably in the US, Australia and Europe. In addition to providing her clients with specialist and pragmatic advice relating to UK GAAP and IFRS matters, Mayulee is also conversant with US GAAP.
Mayulee is a qualified CA and has been with the firm for over 20 years, including ten years as an audit partner, having joined the firm after graduating from the University of Edinburgh with an honours degree in Law and Accounting.
When asked what's important to her in her job, Mayulee says:
"Building long-term client relationships is important to me. Each client's journey is diverse and varied, and I value being able to help my clients in solving the challenges they face and working with them to reach their goals."
Requirements for an audit in the UK – Doing Business in the UK
Outside of work, Mayulee likes to travel and is busy socialising with friends and family. As an Australian, she has a keen love of rugby and can often be found on the side lines spectating.
Mayulee's RSM timeline:
2012: Promoted to Audit Partner
2009: Promoted to Audit Associate Director
1999: Joined RSM as an audit trainee