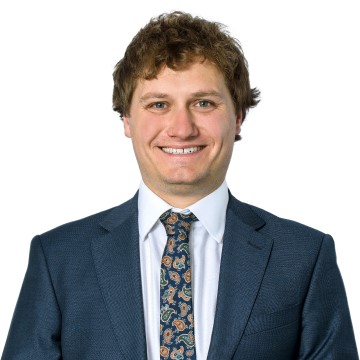 Max Whitehead
Corporate Finance Director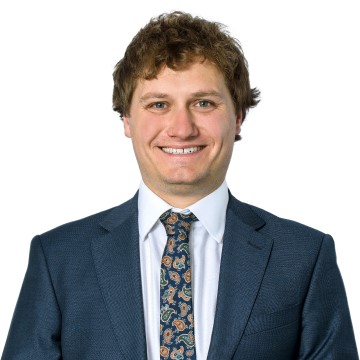 Max Whitehead
Corporate Finance Director
Biography
Max is a Director in our due diligence team, based in the Thames Valley. He specialises in providing due diligence services for both buy and sell-side engagements for businesses in the UK mid-market on transactions typically valued between £5m and £150m.
Max provides issues focused due diligence reports for both corporate and private equity transactions and has worked across a broad range of sectors. Max's main focuses are the media and technology sector and vendor-side transactions.
Max works closely with businesses and stakeholders to effect successful transactions, by identifying key value drivers and addressing issues arising during due diligence.
Max qualified as a chartered certified accountant in a big four firm in 2011 and has specialised in transaction services work ever since. Max worked in the big four prior to joining RSM in January 2021.
Asked what gets him out of bed in the morning, Max says:
"Aside from my two boys normally waking me up, what gets me out of bed in the morning is discussing business models with senior leaders, learning about their operations and the key drivers of their success."
Outside of work Max enjoys spending time at home or exploring new cities with his wife, with their two boys also keeping them on their toes. Max enjoys all sports, though is mainly restricted to watching these days.
Max's RSM timeline:
2021: joined RSM as Director