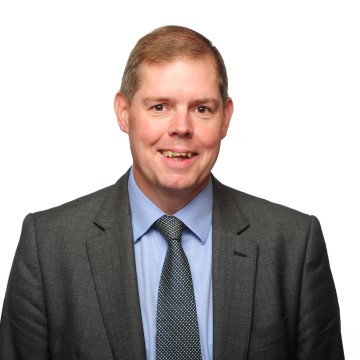 Matthew Wild
Partner, Head of Restructuring Advisory for the South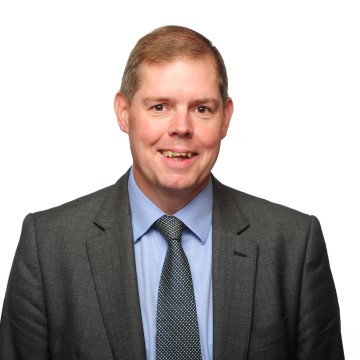 Matthew Wild
Partner, Head of Restructuring Advisory for the South
Biography
Matt is Head of RSM's Restructuring Advisory practice in the South. He is a Chartered Accountant and a Licensed Insolvency Practitioner.
After graduating from Leeds University in 1992, Matt spent five years in senior finance roles in industry before joining RSM's restructuring advisory team. He has served on the Restructuring Executive Board since 2008. He advises stakeholders in mid-market distressed companies and pension scheme trustees in respect of their sponsor covenants.
Asked what motivates him in his working life, Matt says:
"I enjoy the challenge of being parachuted in to advise companies facing challenges, and working with management teams with respect and integrity to find the most positive solutions possible."
Outside work Matt still enjoys playing hockey in a 'Masters' team (i.e., old folk) and is a regular golfer, organising RSM's annual partner golf tour.
Matt's RSM timeline:
2008: Appointed Head of the South Restructuring team and member of the Restructuring management team
2004: Promoted to Partner
2001: Joined RSM as a Senior Manager