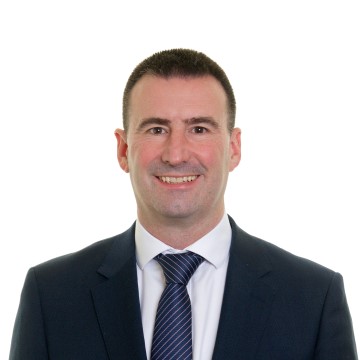 Matt Haw
Partner, Restructuring Advisory
Biography
Matt is a restructuring professional who works with UK SMEs experiencing financial or operational distress. He helps identify and diagnose the issues contributing to their position.
Matt has a deep understanding of the asset-based lending (ABL) market and the nuances that arise with this type of debt. Matt prides himself on forming long-lasting relationships based on trust. This enables him to work with management and their key stakeholders to devise and agree on turnaround plans that address problems and deliver long-term solutions.
Matt specialises in the charity and not-for-profit sectors. Over the last 10 years, he has worked with trustees of numerous organisations requiring assistance to address working capital deficits and other obstacles faced by the sector.
Matt qualified as a chartered accountant in 1999 and has been a licenced insolvency practitioner since 2010.
"I enjoy working in restructuring, whether I am assisting a client obtain a difficult refinance, helping manage and smooth their cash flow to avoid a working capital deficit or seeking a buyer for a company and its assets. It's very satisfying to work as part of the client team resolving problems so that they can move towards a stable future."

Matt is a keen sportsman. He enjoys golf and water polo, even coaching the Bexley Water Polo Club's junior teams.
RSM timeline
2011: Promoted to partner
2009: Joined RSM as an appointment-taking director