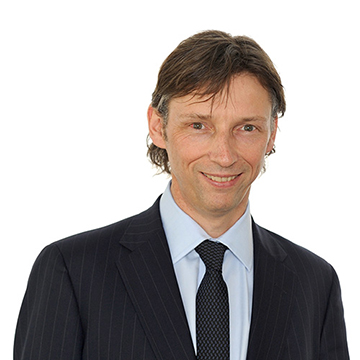 Mark Wilson
Partner, Head of Special Investigations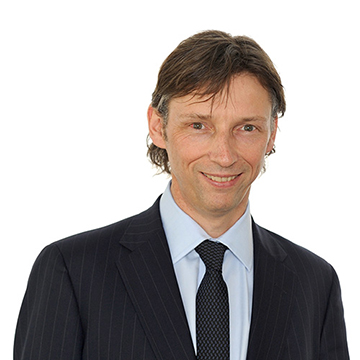 Mark Wilson
Partner, Head of Special Investigations
Biography
Mark leads the special investigations team, which focuses on contentious insolvency litigation to successfully recover assets from the UK and overseas. The team specialises in provisional liquidations, high profile bankruptcies, company liquidations, corporate and personal fraud investigations, and pursuing directors for misfeasance that has caused corporate debts.
For nearly 40 years, Mark has provided corporate insolvency and turnaround advice to management teams, lenders, shareholders and creditors. He has considerable experience dealing with cases where there are allegations of fraud, misfeasance, other financial misconduct or improper behaviour.
Mark and his team work closely with many government agencies and are often appointed to recover assets under the Proceeds of Crime Act.
A UK authorised insolvency practitioner, Mark is also a Fellow of Chartered Association of Certified Accountants, Association of Business Recovery Professionals (R3), and the Association of Property and Fixed Charge Receivers (NARA). He is also a member of the Insolvency Practitioners Association and INSOL Europe.
Prior to joining RSM in 1998 Mark worked at the Department of Trade and Industry and a big four accountancy practice.
RSM timeline
1998 – Joined RSM as a senior manager
2000 – Promoted to partner
2009 – Office managing partner – Home Counties
2013 – Head of special investigations - London