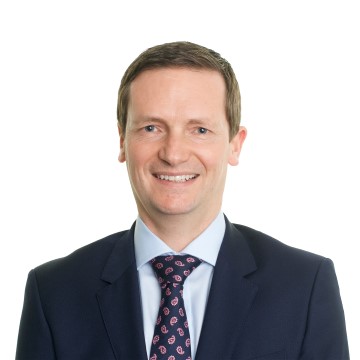 Mark Taylor
Regional Managing Partner, Central, Head of ESG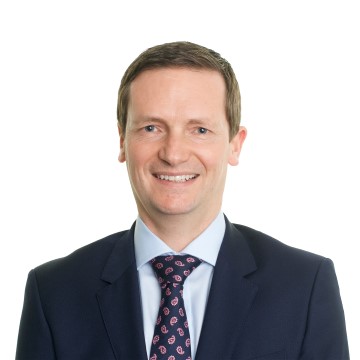 Mark Taylor
Regional Managing Partner, Central, Head of ESG
Biography
In addition to being the Regional Managing Partner for our Central region, Mark is also a consulting partner, our Office Managing Partner in Birmingham and a member of our Clients and Markets Team.
Mark joined RSM's Manchester office in 2003, and made partner in 2007. He has held a number of office managing roles since 2008, and took on responsibility for the Central region as a whole in 2016.
In 2021, Mark took responsibility for building our newly formed Environmental, Social and Governance (ESG) Consulting team.
When asked what he enjoys about his role, Mark says:
"Working with our people. I've spent nearly 20 years with the firm because I love the firm's culture and the way we work."
Away from RSM, Mark is a member of the Council of the Greater Birmingham Chambers of Commerce. And in his spare time you can often find him watching Nottingham Forest and spending time with his family.
Mark's RSM timeline:
2021: Appointed Head of Environmental, Social and Governance (ESG) Consulting
2020: Appointed Innovation lead and a member of Clients and Markets Team
2016: Appointed Regional Managing Partner for the Central region
2011: Appointed Head of Consulting
2008: Appointed Office Managing Partner
2007: Appointed Partner
2005: Appointed Director
2003: Joined RSM as Assistant Director, Business Process Improvement