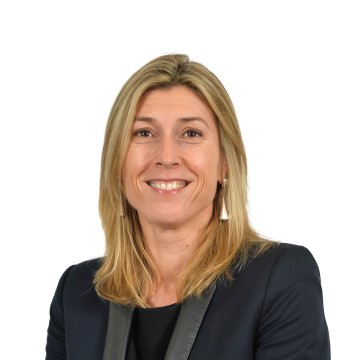 Lindsey Cooper
Partner, Restructuring Advisory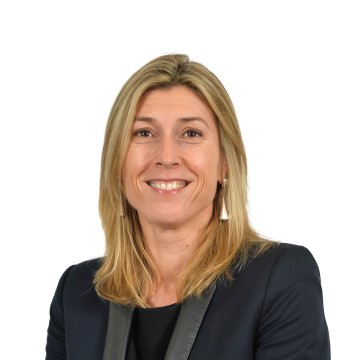 Lindsey Cooper
Partner, Restructuring Advisory
Biography
Lindsey is a restructuring advisory partner at RSM UK's Manchester office with over 25 years' experience. As a chartered accountant and licensed insolvency practitioner, Lindsey's work is varied. She advises on balance sheet restructuring and refinancing, supporting financially stressed companies across a range of sectors and advising on formal insolvency options. Lindsey takes a lead role on large corporate simplification assignments, working as part of a multidisciplinary team.
Lindsey has a keen interest in the property sector and has enjoyed working on a variety of property-related assignments. She has also gained a wealth of experience in the not-for-profit sector, including in charities, educational establishments, and local authorities.
Lindsey enjoys the fact that there is invariably something new to be learnt from each assignment. She has a collaborative style and will always consult with experts in other disciplines on assignments if she thinks there could be some value added for the client.
'I love the variety of work this role provides. The people I meet and the businesses I visit always leave a lasting impression! When I can assist a management team with a solution to support or restructure their business, it's a great feeling.'
In her spare time, Lindsey enjoys walking her two boisterous dogs, playing tennis, squash and running. Lindsey is also (still!) learning Portuguese.
Lindsey's RSM timeline:
April 2002: became Restructuring Advisory Partner at RSM
Press and appearance highlights:
Consultancy UK – RSM to oversee Ena Shaw winding down, February 21 2020