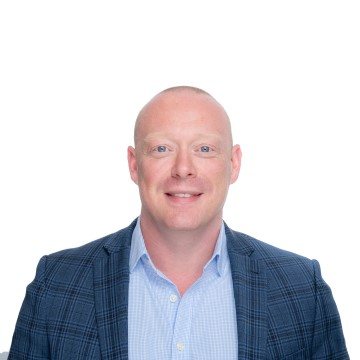 Lee Marshall
Partner, Head of Accounting and Business Advisory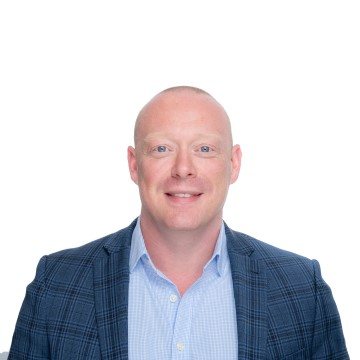 Lee Marshall
Partner, Head of Accounting and Business Advisory
Biography
Lee is the National Head of Accounting & Business Advisory – a UK based team of RSM specialist accountants and advisors consisting of approximately 450 people.
Since joining the firm in 2013 through to 2020, Lee headed up the ABA team in Leeds, developing it into one of the fastest growing and most profitable ABA teams in the UK. He took over as Head of Accounting & Business Advisory in 2019 with the aim of building on the strong foundations he inherited to further facilitate growth, consistency, excellence and profitability across the UK. Lee now leads this significant part of the UK business as it moved to a fully operational national service line with effect from April 2021.
Lee remains a client relationship Partner for a variety of RSM clients, from small owner-managed businesses through to significant FTSE100 groups.
When asked why he is passionate about his job, Lee says:
"Leading the national ABA team is as close as I'll get, as a professional accountant, to Alan Shearer playing for Newcastle United! The broad range of work this team covers, the added value they genuinely want to bring to their clients and the pride they have in their work, as specialists in their chosen field, is extremely exciting. The untapped potential which can be generated by running this part of the business as a national service line, with the great team already in place across the country and the plans we have to enhance our offering with advanced technology and deeper insight, is something very special. I feel privileged to hold the reins."
Lee is married with 2 teenage daughters and a French bulldog (acquired before they became 'trendy' – the dog not the daughters!) He is a huge fan of Mixed Martial Arts with a very dusty blackbelt somewhere in the garage. Lee was born and bred in Newcastle and is a long-term Newcastle United sufferer; which he says it helps to keep him grounded.
Lee's RSM timeline:
2019: became Head of ABA faculty

2018: won the Yorkshire Accountancy Awards 'Partner of the Year'

2013: joined as Partner