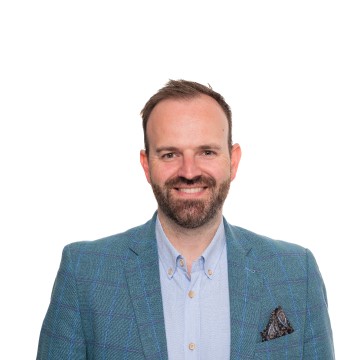 James Woodhead
Director, Restructuring Advisory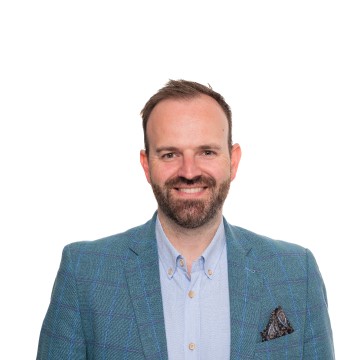 James Woodhead
Director, Restructuring Advisory
Biography
James is a restructuring delivery team (RDT) lead with over 17 years of insolvency experience. He is responsible for the provision of school leaver and graduate insolvency training.
RDT is a national team, managing all process-related elements of insolvency appointments day-to-day and tasked with increasing the efficiency, quality, and technical compliance of insolvency casework.
James holds extensive technical knowledge and experience managing cases for a range of clients across manufacturing, hospitality and financial services.
He has worked at RSM (including legacy firms) since 2005 and is ACCA and JIEB-qualified.
James' role is all about driving efficiencies, working together as a team, and finding solutions to service restructuring work on a national basis using RSM's student in-take for training and development purposes. James gets a great sense of accomplishment knowing that the team and students are making a difference.
'I have a passion for people development, especially when potential isn't always easy to see or where confidence is lacking. This, combined with finding ways to improve existing processes with new technologies, makes working at RSM exciting and incredibly rewarding.'
Despite having recently relocated further to the north of England, James still supports Leeds United, having been a season ticket holder for the last 10 years. Other hobbies include chasing his Labrador 'Dash' around the house or on the field and attempting to maintain some level of fitness. He enjoys going on holiday to warmer climates and working on his cooking skills.
RSM timeline:
2022: Promoted to director
2020: Promoted to associate director
2012: Promoted to manager
2005: Joined RSM (legacy firm) as assistant insolvency administrator