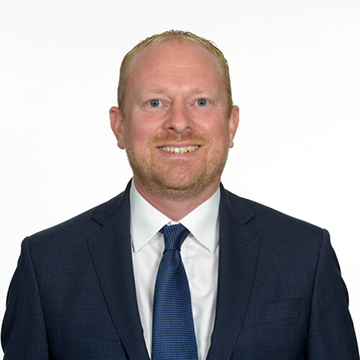 James Gransby
Partner, Head of Medical Practices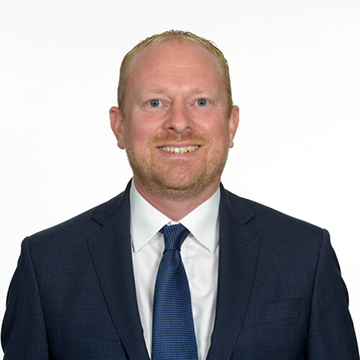 James Gransby
Partner, Head of Medical Practices
Biography
James spends his entire time working with doctors and GP practices, both at the coal face and writing for national publications on topical matters affecting GPs and speaking at seminars on topical issues.
James has worked in this sector for over two decades and also holds the role of Vice Chair of AISMA (The Association of Independent Specialist Medical Accountants) whose members act for almost half of all GPs in the country.
James is able to give specialist advice to doctors and their practices on financial matters including tax planning, pensions tax and practice mergers, to name a few. James has also performed advisory work in areas such as premises developments, new models of care (particularly Primary Care Networks), succession planning and GPs entering partnership.
"I'm passionate about helping doctors. They dedicate so much of themselves to their patients and to be able to make sure that their finances are well looked after allows me to be a valuable part of their team."
Outside of work, James is kept on his toes by his children and finds relaxation in playing golf, fishing or playing pool.
James' RSM timeline: