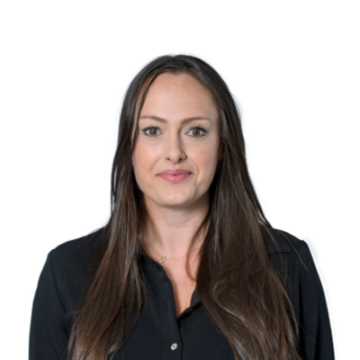 Gemma Legg
Partner, Mergers & Acquisitions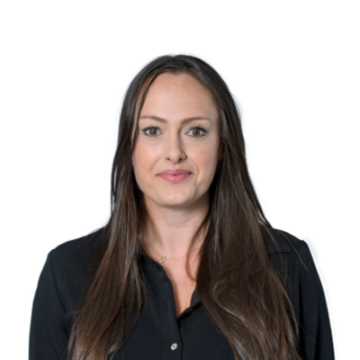 Gemma Legg
Partner, Mergers & Acquisitions
Biography
Gemma heads-up our mergers and acquisitions (M&A) team across the Thames Valley and South Coast, working predominately with privately-owned businesses and interacting with lenders, private equity and international trade buyers to secure local deals.
She helps businesses of all shapes, sizes and sectors think about their future, shareholder aspirations and management ambitions. This typically involves raising money for growth (debt & equity), securing private equity investment, or finding a new home for the business.
Gemma also spearheads RSM UK's national consumer M&A offering, supporting the origination and execution of deals in the industry across the country.
Outside of work, Gemma enjoys walking, entertaining and cleaning up after her two-year-old German Shepherd, Harley.
Gemma says, "I am passionate about getting to know businesses and helping them think about their strategic ambitions and priorities. This often involves realising their hard-earned value for years of commitment, so I take great honour in being trusted with this often once in a lifetime opportunity."
Favourite thing about RSM
"Having recently re-joined RSM, the firm has a sense of warmth and togetherness. Everyone I've met seems invigorated by the firm's ambitions and direction of travel, and are determined to do their bit to support our clients, colleagues and community. "
Gemma's RSM timeline
• 2022: Launched a new consumer M&A team
• 2022: Re-joined RSM from KPMG
• 2011: Joined RSM as an M&A graduate
Press and media highlights: