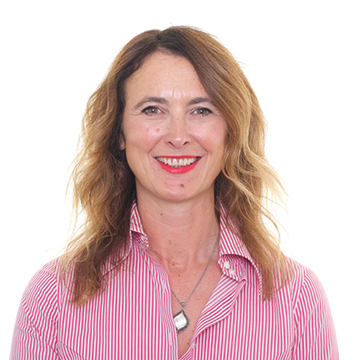 Fiona Miller
Partner, Head of Technical, Transactions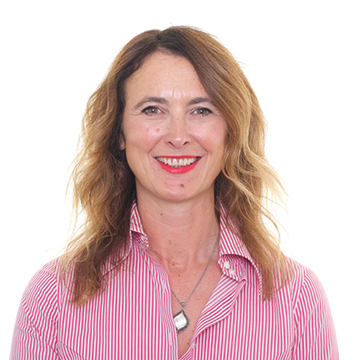 Fiona Miller
Partner, Head of Technical, Transactions
Biography
Having worked in the technical, risk and compliance area of the restructuring profession for over 20 years, delivering technical knowledge and excellence, managing risk and improving working practices are at the heart of what Fiona does and enables colleagues to deliver the best outcome for all stakeholders. Fiona has dealt with and has extensive knowledge of all types of formal insolvency processes, from various perspectives: regulatory, compliance and case management.
Fiona is a current member of the R3 General Technical Committee. She also served on the ICAEW Restructuring & Insolvency Advisory Group for six years, the last of which as Vice Chair of the group.
When asked what she enjoys about her job, Fiona says:
"Finding solutions to challenges, but also being part of a collaborative team, where everyone feels their opinion is important, and seeing them develop in knowledge and confidence. This is not only important to me, personally, it also means we work together towards a shared goal, which results in the best outcome to our clients. "
Away from work, Fiona enjoys playing golf and the guitar, running, taking her lovely Spinone dog, Juno, for walks and spending time with family and friends.
Fiona's RSM timeline:
2015: Promoted to Partner
2004: Joined RSM