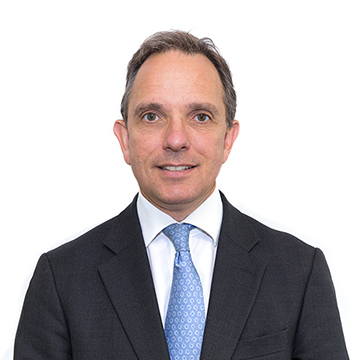 Donald Fleming
Partner, Restructuring advisory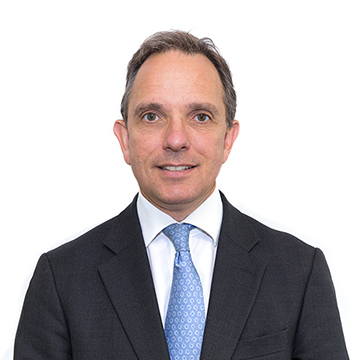 Donald Fleming
Partner, Restructuring advisory
Biography
Donald is a partner in the restructuring advisory team. He helps boards of pension trustees understand the financial and business resilience of the companies that support their pension liabilities and the financial risks they carry. He also advises companies on dealing with pension liabilities.
Donald's career spans law (Clifford Chance), corporate finance and mergers and acquisitions (J.P. Morgan Cazenove) and credit analysis (Gazelle and RSM UK). He gives insightful assessments, advice and negotiating support to clients running large pension schemes. Donald helps his clients navigate complex corporate transactions and restructurings to negotiate tangible benefits for members.
My working style is collaborative, while firmly representing my clients' interests. I believe in giving clear advice and being available whenever needed by my clients.
"I respect the hard work that my clients do to ensure the security of their members' benefits. Understanding risk is not easy and I take pride in being a 'trusted adviser', helping my clients understand their company and calibrate their risk exposures."
Outside of work, Donald enjoys exercising and spending time with his wife and daughters.
RSM timeline:
2017: Joined RSM as partner
Press and media highlights: