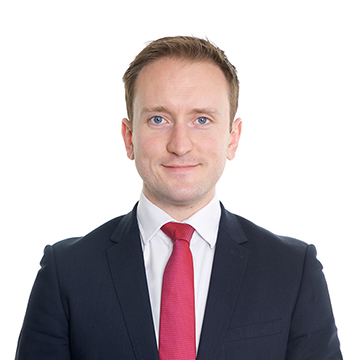 David Gibbens
Head of HR Consultants
Biography
David has 10+ years in Consultancy advising Middle Market organisations on a range of HR challenges aligned to business strategy. He has helped both private and public-sector businesses in the UK and internationally to envision, engage and execute tangible interventions that achieve business results through its people. His work at RSM so far has focussed on Education & Health, supporting Audit and Risk to advise organisations on best practice in their HR strategy. David has also been working with smaller clients on HR support and compliance related issues.
David's previous experience covers work with international talent management, advising on workforce planning and development of talent pipelines and succession. David has been heavily involved in recruiting, developing, retaining the best talent for his clients. He has assessed senior leaders for development and selection and advised on boards for promotion. David has also worked with SMEs to advise on business plans, marketing strategies and routes to market. Forming strong networks, he brought Education and Private sectors together to generate innovative projects for growth.
David works on both the Health and Education sector teams supporting clients with a variety of interventions. He shares insights on social media as well as contributing to RSMs Brexit Monitor publication.