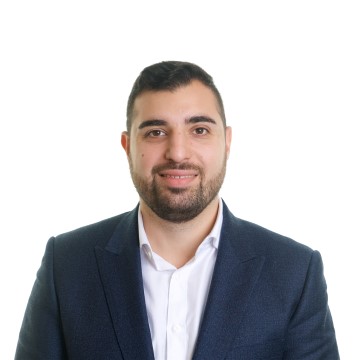 Constantine Costas
Partner, Innovation Reliefs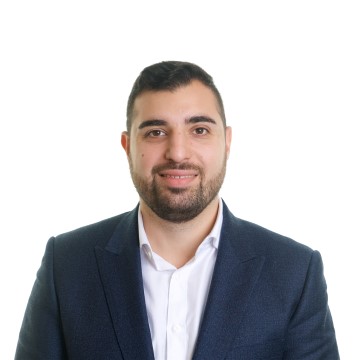 Constantine Costas
Partner, Innovation Reliefs
Biography
Constantine Costas is a partner at RSM and currently leads the London innovation reliefs team. The team works with clients across all stages of growth, from start-up to FTSE100. Constantine particularly enjoys the variety of the industry, which means no day is the same.
Constantine is a chartered accountant (ACA). He began his career in corporate international tax at a top 10 accountancy practice. He specialised in innovation relief over a decade ago, working for a specialist research and development (R&D) practice. He then moved to RSM to develop our London offering.
Idea-orientated, supportive, extremely flexible, transparent.
"Do what you love and success will follow. Passion is the fuel behind a successful career."
Constantine loves to travel and experience at least one new country (and just as importantly, one new cuisine) every year.
He is also a self-confessed sport nerd, watching everything from football and rugby to the NFL.
RSM timeline
2023: Promoted to partner
2021: Promoted to director
2019: Joined