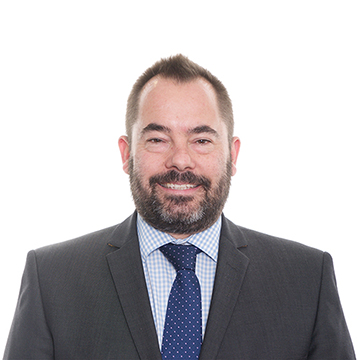 Biography
Bart leads the RSM valuation team, providing clients with independent valuation opinions related to private company shares, debt capital, intangible assets, and derivatives. Bart works across sectors and service lines, with a focus on manufacturing and technology and advising PE managers in relation to portfolio companies. Bart's advice is used for transactional, tax, dispute, and financial reporting purposes. In addition Bart supports the RSM audit teams in their review of valuations.
Bart qualified with PwC and worked in the valuation teams at PwC and Deloitte for 10 years, before joining BDO to help build-out their valuation team in the UK mid-market. Bart joined RSM in 2016 to assist in the build-out of the full service valuation team.
In 2009, Bart was a member of the Deloitte team advising the Government of Iceland in relation to the net asset value of a number of their banks. Bart has also worked with hibu and EAT on financial restructurings.