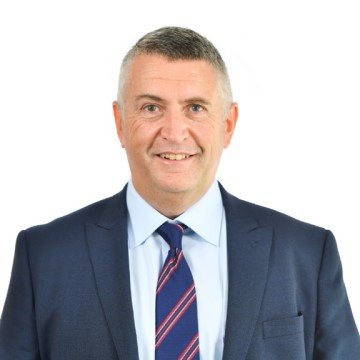 Ashley Suter
Director, Head of Debt Advisory North West and Wales regions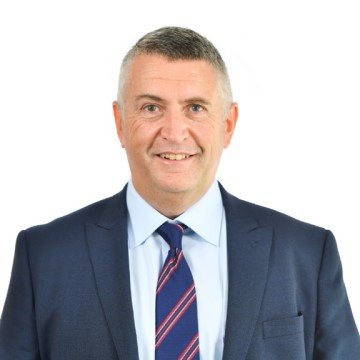 Ashley Suter
Director, Head of Debt Advisory North West and Wales regions
Biography
Ashley has a long track record of helping businesses understand the debt markets in terms of appetite and preferred funding structures and supporting them to present funding proposals successfully.
Ashley's family are grown up now, however, he and his wife enjoy socialising with their sons when they can. He is a 2nd Dan Black Belt Shotokan Karate Instructor, which keeps him busy two or three nights a week. He played and coached rugby for many years and still has a keen interest in the sport.
Ashley says, "I am particularly keen on introducing new business to the firm and have a strong network of both previous clients and professionals. I also enjoy developing and mentoring talent. The fact that I have lots of grey hair and experience undoubtedly helps in both of these areas!"
Favourite thing about RSM
"The culture is refreshing as it is professional and focused, but also very caring."
Ashley's RSM timeline:
c.1990: began his career in corporate banking, eventually heading up the mid-markets manufacturing and professional services groups for Lloyds Bank in the North West
2018: joined RSM as a Director in Debt Advisory
Deal case studies: