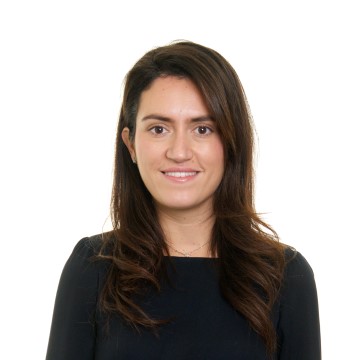 Anna Missouri
Private equity business leaders programme lead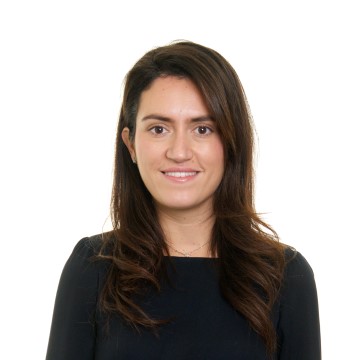 Anna Missouri
Private equity business leaders programme lead
Anna is a Manager in RSM's Private Equity Coverage team where she leads the Business Leaders Programme (BLP). Anna focusses on building strategic, long-term relationships with best-in-class CEOs, CFOs, Chairs and NEDs who have strong experience of leading and driving value within private equity-backed businesses.
She leverages the network to support RSM's key private equity clients to find the best executives and non-executives for their portfolio companies and facilitates introductions that add value.
Anna also works closely with RSM's ESG Advisory team to develop our firm's ESG offering for our private equity clients. She previously ran the British Private Equity and Venture Capital Association's ESG and Impact Investment programmes and has a strong understanding of the ESG risks and opportunities facing private equity firms.
RSM timeline
2021: joined RSM as Manager
The Loop podcast: The first 100 days of a Private Equity CFO