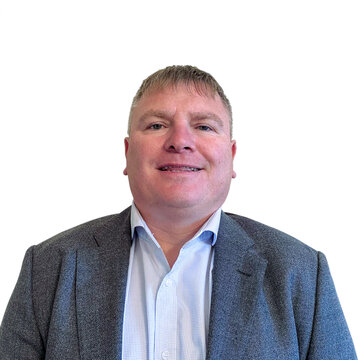 Andrew Gibson
Partner, Risk & Governance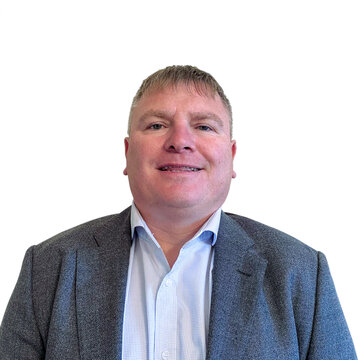 Andrew Gibson
Partner, Risk & Governance
Biography
Andrew works within our consulting team delivering insight and assurance to clients as part of our risk and governance solution. Andrew specialises in the consumer industry where he brings more than 20 years' experience in delivering internal audit and controls, and risk management solutions to leading UK, global and FTSE 100/250 companies.
Andrew was previously at Deloitte where he was the national leader for all internal audit and controls work for their consumer products clients. He has also been seconded to FTSE 20 companies within consumer and life sciences industries to lead their risk management and governance strategy.
Andrew advises clients on risk based auditing and key financial controls implementation, undertaking strategic performance reviews of internal audit functions, and providing strategic insight and advice to companies on implementing a risk culture.
"I'm passionate about helping businesses improve their risk management, assurance, and control frameworks, and in doing so provide them with a stable platform in which management can make informed decisions.
In these turbulent economic times, it's important that we support businesses to improve their resilience and help them achieve their growth ambitions by providing robust and timely assurance to both the board and Audit Committee."
Andrew works closely with a charity called Hive, who provide a safe environment where young people (aged 8-19), including those with disabilities, can enjoy themselves, build their confidence and raise their aspirations.
RSM timeline: